Sublime Artist Agency (SAA) Announces Legal Action Towards False Rumors Centered Around Rain!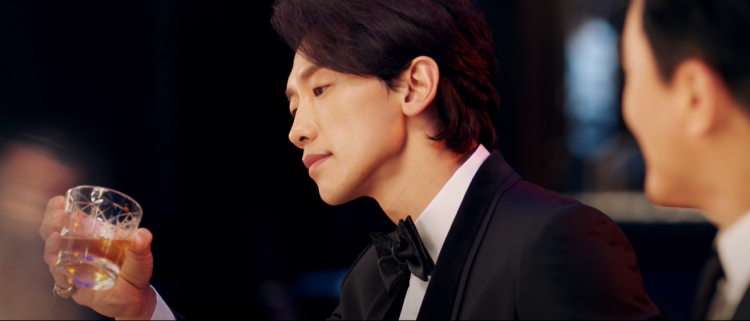 False rumors have always been prevalent in the K-pop industry, and it is something agencies no longer tolerate regarding their artists.
It is the end of the line for malicious commenters as Sublime Artist Agency (also known as SAA) has just announced that they will take action against false rumors regarding K-pop superstar Rain.
READ: Rain And Kim Bum's Drama 'The Ghost Doctor" Confirms Premiere Date!
Notably, K-pop icon Rain himself has gone on to announce his intentions to seek legal action against the spread of false rumors that are attacking him.
As of writing this article, yesterday on the 14th of January, Rain's agency, Sublime Artist Agency, released the following statement regarding the actions they will take to protect their K-pop artist:
"Hello, this is Sublime Artist Agency (SAA).
The agency is aware of the existence of videos circulating recklessly about our artist, Rain, that are based on completely false information.
We have also checked the amount of posts and comments that spread false information, defame our artist, attack him personally, criticize him maliciously, and spread unconfirmed rumors.
There are YouTubers who make up fake news in order to get views, and those who build on those to spread the false rumors even further. We will take all possible legal action against behavior that harms our artist. There will be no lenience or cooperation as we pursue both civil and criminal liability in these cases.
Sublime Artist Agency will always work to protect the artists under our care."
READ: GOT7 Youngjae Officially Signs With Sublime Artist Agency, Thanks J.Y. Park And Ahgases In Heartfelt Post
Netizens and K-pop fans have reacted positively to Sublime Artist Agency's actions towards false rumors regarding Rain. This shows how good of a label SAA is as they are showing immediate action towards negative attacks on their artists.
Stay tuned for more news and updates regarding Rain and other K-pop artists!
© 2023 Korea Portal, All rights reserved. Do not reproduce without permission.
Tags:
kwave
,
kwave news
,
kwave updates
,
Kpop
,
kpop news
,
Kpop updates
,
SAA
,
SAA news
,
SAA updates
,
SAA artists
,
SAA Rain
,
Sublime Artist Agency
,
Sublime Artist Agency artists
,
Sublime Artist Agency news
,
Sublime Artist Agency updates
,
Sublime Artist Agency Rain
,
Rain
,
Rain news
,
Rain updates
,
Rain false rumors