GOT7 Youngjae Officially Signs With Sublime Artist Agency, Thanks J.Y. Park And Ahgases In Heartfelt Post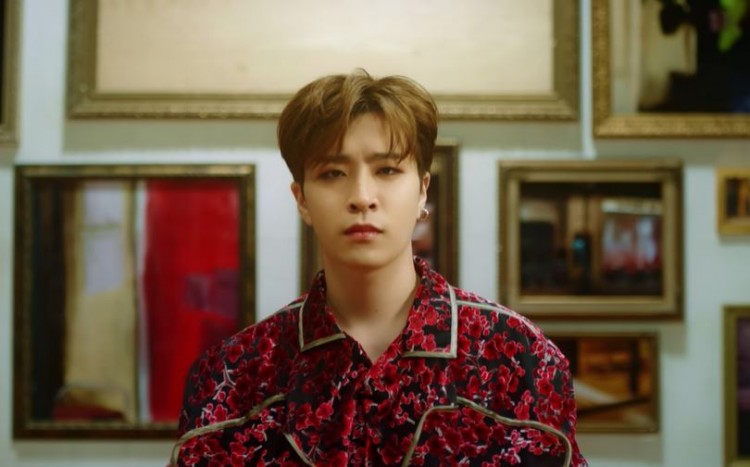 GOT7 left JYP Entertainment as a group when their contract expired last January 19. Despite this, each member has been reported to pursue their individual careers without any reports regarding their concrete plan as a group.
On January 20, GOT7's main vocal, Choi Youngjae, officially signed with Sublime Artist Agency. In a press release, the agency confirmed the news.
"We are happy to join forces with a talented artist like Youngjae. In addition to his musical activities, we will provide our support to him, so he can show his talents in more diverse fields. We ask for your continued support and interest in Youngjae's future activities, as he is now part of our artist lineup," Sublime Artist Agency announced.
Youngjae will be joining Rain, Song Kang Ho, Hani, and Lim Nayoung in his new label.
Meanwhile, following the latest announcement regarding his new agency, Younjae went to his personal Instagram account to share the news and thank his fans for their continued support.
Moreover, the former JYP artist also expressed his gratitude towards the company's founder, J.Y. Park. He thanked the legendary producer for all the things he learned from him. Furthermore, the idol promised that as both "GOT7 Youngjae" and "Choi Youngjae" he would continue to work hard to give fans great performances in the future.
Here is Youngjae's heartwarming Instagram post:
"Hello, this is Youngjae. From now on, I will be working with Sublime Artist Agency.

I would like to thank everyone who has helped me get to this point. I am especially happy to have been able to work with and learn from Park Jin Young PD-nim for eight years. I will cherish the memories that many people have given me, and I won't forget how grateful I am.

I, as GOT7's Youngjae and Choi Youngjae, will continue to show you a better performance and various activities, so please look forward to it a lot.

And to our Ahgase!!! Thank you for always watching over me and supporting me. I love you all. #Ahgase #IGOT7 #SublimeArtistAgency #Youngjae"
© 2022 Korea Portal, All rights reserved. Do not reproduce without permission.