BTS's V Suing A YouTuber That Is Spreading Negative Rumors Regarding Multiple K-Pop Artists!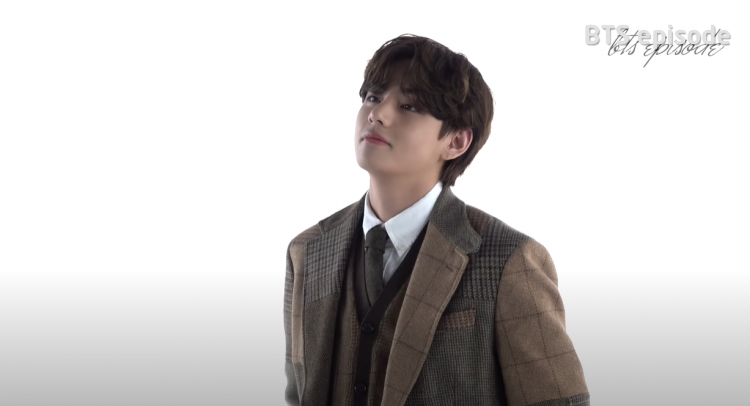 BTS's very own V seems to have had enough of a certain YouTuber who has been spreading negative comments regarding a plethora of K-pop stars!
Recently, BTS's V has gone on to reply to a post regarding a YouTuber who has notably been sharing malicious online rumors on a lot of K-Pop stars. A certain ARMY went on to post about the malicious YouTuber on Weverse, the fan community platform, and BTS's V has seen and responded to the very post.
READ: BTS, BLACKPINK, TWICE, ITZY: Check Out The Top 50 K-Pop Tracks Of 2021 On Spotify
After seeing the post from the fan, V responded saying that he would continue with a lawsuit.
BTS's V has posted the following responses:
"Oh?!! I will proceed with a lawsuit. I guess I can earn some snack money with this. Even mentioning my family and friends~ See ya!" and "I just skimmed through and all artists, not just us, do not like people like that. All fans and ARMYs may or may not have monitored this person, but I will sue on behalf of all those who got hurt or did not have the courage to do so."
BTS's V also assured fans that he himself is okay.
ARMYs who have seen BTS V's messages have also flooded the post with support. And fans believe that the BTS member is doing the right thing by taking a stand.
After seeing the response from V, the YouTuber posted the following message on his community tab:
"Breaking news) V has mentioned my channel on Weverse and has seen my videos. He shouldn't have said that he could earn 'snack money' as that will just make it harder for him, but that's just V for you. How much bigger will this channel get? This is the one and only YouTube drama channel that world star BTS watches."
Stay tuned for more news and updates regarding your favorite K-pop artists!
© 2023 Korea Portal, All rights reserved. Do not reproduce without permission.