'Hotel del Luna' Star Yeo Jin Goo Joins 'True Beauty' Actress Moon Ga Young In New Drama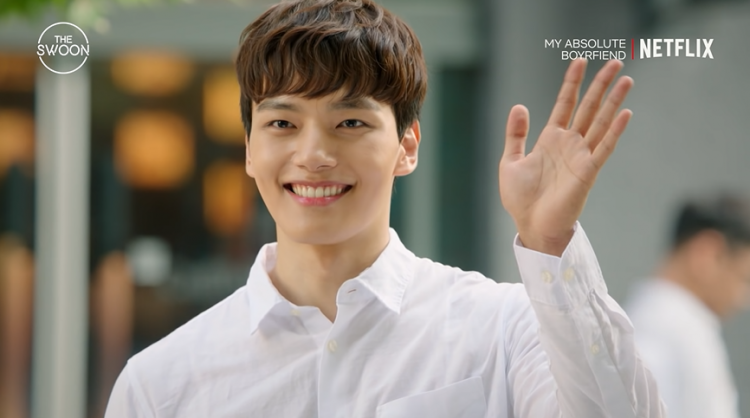 It's confirmed, Yeo Jin Goo and Moon Ga Young are starring in new mystery-romance K-drama.
On the 16th of December, it was announced that "Hotel del Luna" actor and "True Beauty" actress Moon Ga Young has been cast to take on the lead role for the upcoming 2022 K-drama "You Are A Killer."
The tvN K-drama "You Are A Killer" is directed by Hong Jong Chan who is known for his dramas such as "Doctor Stranger" and "Her Private Life." Meanwhile, "Hello Monster" writer Kwon Ki Young is reportedly working on the upcoming drama.
According to reports, Yeo Jin Goo and Moon Ga Young's upcoming drama, "You Are A Killer," will revolve around the story of a man and woman who suddenly share and experience all the joys, sorrows, and pain together.
Actor Yeo Jin Goo will take on the role of Eun Gye Hoon. He was once a chef at a luxury restaurant, however, he decided to set up a new restaurant in the town where his twin sister went missing 20 years ago. The role was previously offered to "Hometown Cha-Cha-Cha" actor Kim Seon Ho.
READ: Yeo Jin Goo Is Offered To Star In New tvN Drama After Kim Seon Ho Declines
On the other hand, Moon Ga Young will make her return to the small screen, since "True Beauty," and will portray the role of Noh Da Hyun. Having a bright and positive outlook in life, Noh Da Hyun works hard in searching for a job.
Expectations are high for Yeo Jin Goo and Moon Ga Young's first k-drama together as both of them started their journey in the industry as child actors.
Yeo Jin Goo and Moon Ga Young's "You Are A Killer" will be broadcast on tvN and is scheduled to premiere in the first half of 2022.
© 2023 Korea Portal, All rights reserved. Do not reproduce without permission.