Gong Yoo And Taylor Swift Had Lunch In NYC Last Week? Gong Yoo Addresses Rumors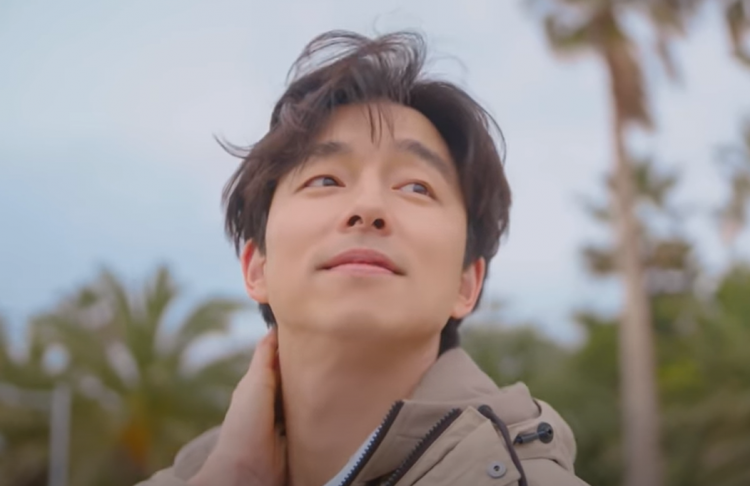 On the 25th of November, a rumor involving South Korean A-list actor Gong Yoo and international pop superstar Taylor Swift made rounds online.
In particular, a fan account claimed that a friend, who is working at a restaurant in New York City, allegedly saw Taylor Swift having lunch with a South Korean Actor.
At first, the friend of the fan who shared the rumor claimed that the actor whom Taylor Swift was having lunch with was "Descendants of the Sun" actor Jin Goo. Not long after, however, the fan account corrected that the South Korean actor in question was "Goblin" star Gong Yoo and not Jin Goo.
The fan account has made rounds on various social media sites and has made fans excited about a possible collaboration. Taylor Swift is currently in the process of releasing her own versions of her songs from way back. Some fans even theorize that Gong Yoo will be appearing in Taylor Swift's upcoming music video.
️ RUMOR: @Deuxmoiworld reports that @TaylorSwift13 had lunch with the actor Gong Yoo at a NYC restaurant last week. pic.twitter.com/SHkhVX6D2e — The Swift Society (@TheSwiftSociety) November 24, 2021
Amidst the rumors circulating online, Taylor Swift has yet to address the fan account allegations.
On the other hand, Gong Yoo has released his statement regarding the rumors through his agency Management SOOP.
READ: 'I'm not the type that women like', Gong Yoo Surprises Netizens With Personal Comments!
On the 26th of November, an official from Management SOOP, Gong Yoo's agency, released a statement saying that the rumors circulating online about Gong Yoo and Taylor Swift having lunch at a restaurant in New York City are not true. The agency also shut down rumors that Gong Yoo will be appearing in Taylor Swift's upcoming music video.
"Gong Yoo has never been to the US (recently) and is currently preparing for the release of 'Sea of ​​Silence,'" Gong Yoo's agency Management SOOP stated.
Gong Yoo is set to appear on the upcoming Netflix sci-fi series "Sea of Calm," which is scheduled to be released on the platform on the 24th.
READ: How Much Has Gong Yoo Changed Since His Debut? Actor Spills Tea In Recent Interviews
© 2023 Korea Portal, All rights reserved. Do not reproduce without permission.