How Much Has Gong Yoo Changed Since His Debut? Actor Spills Tea In Recent Interviews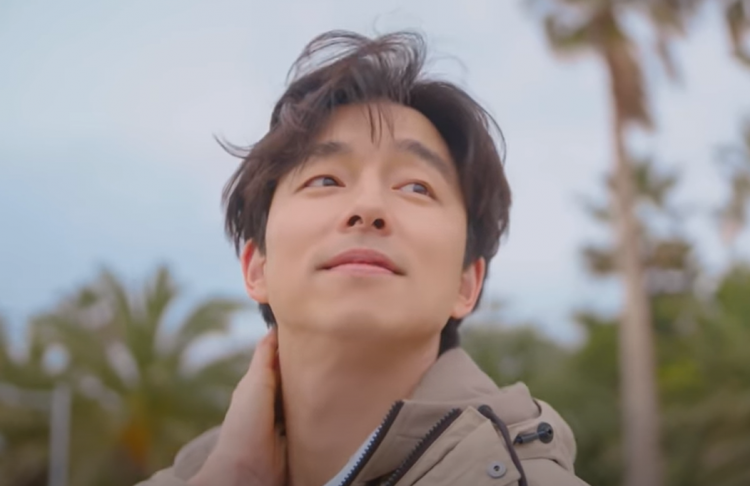 For the October issue of Marie Claire magazine, Korean superstar Gong Yoo was featured in an interview and a photoshoot.
In the feature, Gong Yoo spilled the tea as he has drastically changed his approach regarding his work. Furthermore, in the interview with Maria Claire magazine, the actor also shared how much his priorities have evolved through the years in the entertainment industry.
As per Gong Yoo, not long after his twenties and thirties, his source of strength that drives him as an actor is evolving, which is expected from a veteran in the entertainment industry.
"Before, what came first were my worries about what my character looked like and how to act out my role, but now, those concerns have been flipped around. Instead of those worries, I spend more time thinking about what kind of impact I can have on this project, what kind of impact my role has on the other characters, and whether my energy will be conveyed," Gong Yoo noted.
Furthermore, Gong Yoo went on to share that the overall message of a project has become incredibly important to the actor when he picks the roles that are offered to him.
Gong Yoo noted, "Even when I choose projects, if before, I looked only at my own character, I am now more interested in what the producers are trying to say through this project and what kind of statement they want to make."
Beyond this, the superstar also talked about his venture into the YouTube scene via video uploads. Since he made his way on YouTube, fans have been able to see Gong Yoo in a more sincere and natural way, to their delight.
As per Gong Yoo, he does not have a script or format or any plans, with regards to his YouTube. He just turns on the camera in the morning and films in a stream-of-consciousness style. He said that he wants to show his true self, after all.
© 2023 Korea Portal, All rights reserved. Do not reproduce without permission.
Tags:
kwave
,
kwave news
,
kwave updates
,
Kdrama
,
kdrama news
,
kdrama updates
,
kmovie
,
kmovie news
,
kmovie updates
,
Gong Yoo
,
Gong Yoo News
,
Gong Yoo Updates
,
Gong Yoo interview
,
Gong Yoo photoshoot
,
Marie Claire
,
Marie Claire Korea
,
Marie Claire Gong Yoo
,
Gong Yoo Marie Claire
,
Marie Claire magazine
,
Marie Claire October
,
Marie Claire October issue