Kim Seon Ho's Possible Return In '2 Days & 1 Night' Addressed As Producer Answers Petitions!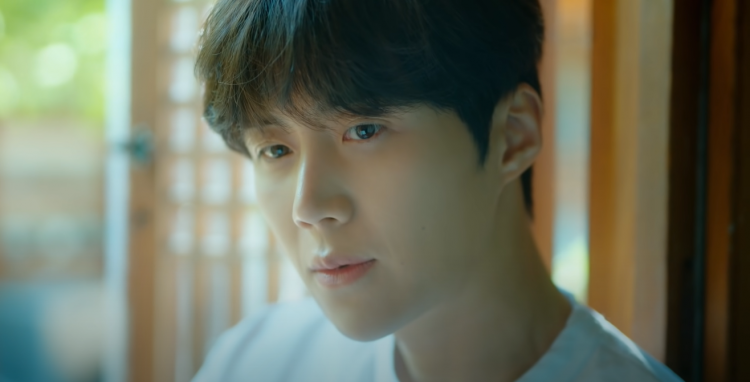 Actor Kim Seon Ho has gone on to leave "2 Days & 1 Night" after his previous controversy came to light.
Kim Seon Ho admitted that he was the "Actor K" his ex-girlfriend was referring to in a post, releasing an apology prior to leaving multiple projects which included "2 Days & 1 Night."
In the following weeks after the controversy surfaced, multiple reports came out which fought against the malicious reports regarding the scandal revolving around Kim Seon Ho.
But on the 7th of November, viewers were surprised when the production staff of "2 Days & 1 Night Season 4" edited Kim Seon Ho out of their current footage that was already filmed. On that day, the first episode of "2 Days & 1 Night Season 4" without Kim Seon Ho went on air.
Not long after this, fans have started petitions for KBS that showed their distaste towards Kim Seon Ho's departure from "2 Days & 1 Night Season 4" and asked for his return.
On the 8th of November, chief producer Lee Hwang Sun directly responded to the petitions being the representative of the production staff of "2 Days & 1 Night Season 4."
Lee Hwang Sun's response is as follows:
"First, we would like to thank the viewers who love '2 Days & 1 Night' and have shared their valuable opinions with us.
On October 20, KBS announced the news that Kim Seon Ho would be leaving the show.
We would like to clarify that both sides held a negotiation process with each other before making that announcement.
The production staff also deeply regrets that we can no longer show the good chemistry of the six members who have shared each other's joys and sorrows for the past two years.
However, we will continue to do our best to show a good broadcast to the viewers in the future.
Once again, we thank you for your valuable opinions."
Fans are not happy that Kim Seon Ho will not be returning to "2 Days & 1 Night" but at least the recent announcement will bring in closure regarding the actor's possible return on the show.
© 2023 Korea Portal, All rights reserved. Do not reproduce without permission.
Tags:
kwave
,
kwave news
,
kwave updates
,
Kdrama
,
kdrama news
,
kdrama updates
,
KBS
,
KBS news
,
KBS updates
,
KBS 2 Days & 1 Night
,
2 Days & 1 Night
,
2 Days & 1 Night news
,
2 Days & 1 Night updates
,
Kim Seon-ho 2 Days & 1 Night
,
2 Days & 1 Night Kim Seon Ho
,
2 Days & 1 Night Season 4
,
2 Days & 1 Night Season 4 news
,
2 Days & 1 Night Season 4 updates
,
Kim Seon Ho 2 Days & 1 Night Season 4
,
2 Days & 1 Night Season 4 Kim Seon Ho
,
Kim Seon-ho
,
Kim Seon Ho news
,
Kim Seon Ho updates
,
Kim Seon-ho
,
Kim Seon Ho news
,
Kim Seon Ho updates
,
salt entertainment
,
SALT Entertainment Kim Seon Ho
,
Kim Seon-ho 2 Days & 1 Night