IU Shows Support For DIA's Yebin As Netizen Previously Disrespects The DIA Member Online!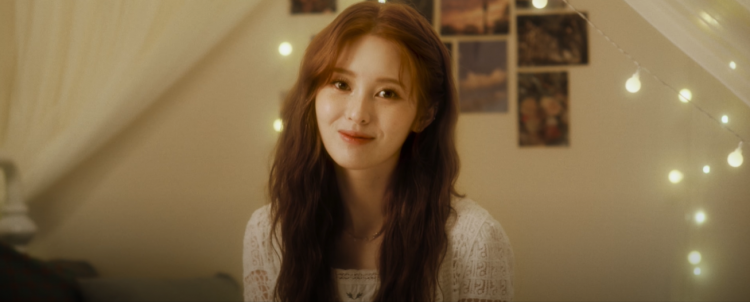 No matter who you are, may you be a celebrity or a regular citizen, each person deserves respect. This was previously evident as a DIA member, proclaiming her love for her favorite K-pop artist, got disrespect from a netizen.
DIA's Yebin, a superfan of IU, previously uploaded a video of herself doing a cover of IU's "Between the Lips" on her personal Instagram.
Although most comments were praising her for her talent and complimenting her for not being shy to show her love for IU, one negative comment, in particular, stood out.
A certain netizen dropped a comment pointing out that DIA's Yebin will never get love from IU as she was 'not popular enough' as the likes of other famous K-pop idols such as TWICE's Nayeon.
User cookbook9595 went on to comment on Yebin's post:
"Did you know IU gave TWICE's Nayeon a gift? Only popular people receive love from IU. Not you, Yebin... Get your head straight.. You look pathetic...."
Commenters then went on to defend Yebin but the DIA member herself did not back down. Yebin spoke her mind, replying to the toxic netizen saying that she is fine with just being a fan of IU.
DIA's Yebin commented, "It's okay because I love her~"
But to the delight of DIA's Yebin, IU herself saw the conversation and entered the fray to show her support and love towards DIA's Yebin. IU went on to leave a comment containing a thumbs up and a heart under the video, which we can safely assume made DIA's Yebin happy.
"Oh my god...... Senior...," DIA's Yebin responded alongside a purple heart emoji and a sad face emoticon.
Yebin is notably a talented K-pop artist and IU appreciates the love and support from the DIA member!
Stay tuned for more news and updates on your favorite K-pop artists!
© 2023 Korea Portal, All rights reserved. Do not reproduce without permission.