Former AOA Mina Once Again Deletes Her Instagram Account Following Dispatch's Revelations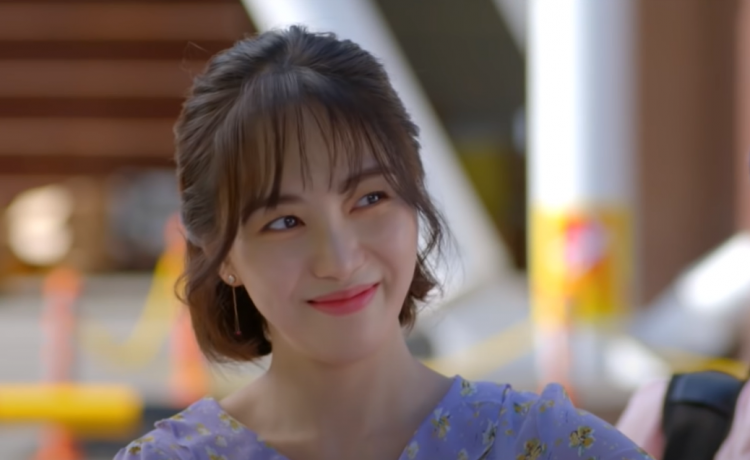 As previously reported, Dispatch has revealed a long transcript of what was allegedly a chat log shared between AOA's Jimin and Mina.
Such chat log transcript revealed by Dispatch allegedly proved that Jimin and Mina are on daily good terms prior to the bullying scandal which ensued last year.
In response to the revelations made by Dispatch, Mina took it to Instagram to personally address the matter at hand. Mina claimed in her post that she is the victim all this time saying that the chat log transcript does not show the whole picture. The former AOA member also pleaded to whoever Dispatch's informant is to reveal the entire conversation.
Almost 2 days since her open letter, however, Mina announced that she is taking yet another break from Instagram. In a post via her now-deleted Instagram page, Mina shared she will be closing her personal social media account.
The former AOA also talked about the chat log transcript claiming that there are a lot of edited parts in it
"There were so many edited parts in the transcript, and I promised to forgive everything with a sincere apology. However, it didn't seem like a sincere apology from my point of view, and the 10 years were too long and painful for me," Mina wrote in her Instagram post.
Furthermore, Mina acknowledged that she has hurt many people and went on to apologize.
"After that, my actions, including texts, were more violent because I was so vengeful that I wanted to pay back with the same. The remarks and actions that I shouldn't have done went too far. I also hurt many people. I'm sorry, but now I'm not tied to the past," Mina said.
It is also worth noting that the former AOA member hinted at a possible return to the social media space in the future saying, "I'm going to close my social media for the time being. If I have a chance, I hope that we'll have another space to talk again."
© 2023 Korea Portal, All rights reserved. Do not reproduce without permission.