AOA Mina Suspected Of Abusing Staff Member After Dispatch Reveals Text Log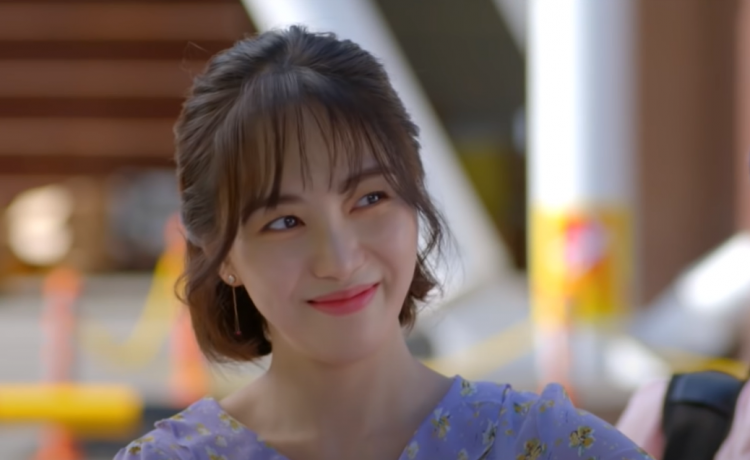 On September 8, Dispatch revealed the transcript of the text conversation shared between AOA members.
More than a year ago, Mina accused Jimin of bullying and tormenting her throughout their career which caused the latter to step down as leader of AOA and leave the industry.
In an exclusive report, Dispatch released the transcript of an approximately two-hour conversation between Mina and the AOA members who visited her house on the day she exposed Jimin's alleged harassment.
The text messages show Mina accusing Jimin of bullying, while the latter apologizes saying she doesn't remember anything. AOA member Choa was mediating the two.
Additionally, Dispatch also revealed transcripts of messages which suggest Mina's alleged staff abuse in the past.
The text log shows Mina giving her managers private errands while she was an active member of AOA. It can be read from the transcript that Mina told the staff from her company to book a dermatology or dental appointment for her mother in 2018. Furthermore, the text log also revealed that the former AOA member ordered such private errands to the staff during the wee hours of the morning.
It is part of the task of managers to perform errands for celebrities, however, it does not include those for the celebrity's family members.
As of the writing of this article, AOA's agency FNC Entertainment said they are currently verifying the authenticity of the reports.
Meanwhile, Kwon Mina has embroiled herself in a series of controversies since leaving AOA. In July she made headlines for attempting to end her life. Fortunately, she was able to survive such an attempt. However, she has recently closed her personal social media account due to her smoking controversy in a hotel room. Mina has also had on and off relationships in the past months.
Stay tuned for more updates about AOA's Mina!
© 2023 Korea Portal, All rights reserved. Do not reproduce without permission.