AOA's Mina Returns To Social Media After Scandalous 'Dispatch' Report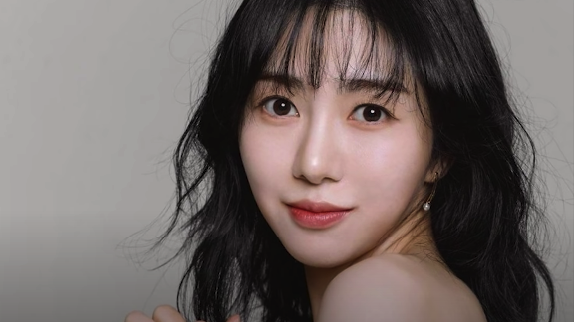 AOA's Mina has returned to social media after Dispatch reports of her and fellow member Jimin not being on good terms came out earlier. The beautiful singer has addressed the reports on the most recent post on her official Instagram to clear up things.
Mina starts by introducing herself and gave out a reason why she deleted her Instagram account in the height of the controversy. She furthermore confesses that she did this out of poor judgment, and how she was acting tough.
AOA's Mina and Jimin were involved in controversy back in 2020 after it was revealed fellow AOA member Jimin was bullying Mina. This was revealed through several reports, which led to Jimin apologizing publicly to Mina and to the other members of AOA. Later on, Jimin decidedly left the group in hopes that the bullying controversy dies down.
Reports of the two fixing their relationship have also made rounds around the internet, after Jimin's public apology, Dispatch revealed that Mina continued on messaging Jimin. On the other hand, Jimin was no longer responding to Mina.
In recent days Dispatch published a 128-minute-long transcript and text messages regarding Mina and Jimin's conversation at the height of the bullying controversy. Other members of AOA were also seen replying to the message thread. Mina has come out of her Instagram hiatus to address the reports made by Dispatch.
Mina claims that she has been the victim all this time and that the chat does not show the entirety of the conversation. Furthermore, she has pleaded to whoever tipped the media regarding the private conversation to reveal the entire conversation.
She ended her message by accepting that she has faults and that her actions were wrong, and that she needs to get treated.
"I really feel like I'm falling apart... Even if this won't resolve misunderstandings, I just wanted to say it out...I'm sorry..." Mina ended her letter.
© 2022 Korea Portal, All rights reserved. Do not reproduce without permission.