Former IZ*ONE Member Ahn Yu Jin Tests Positive For COVID-19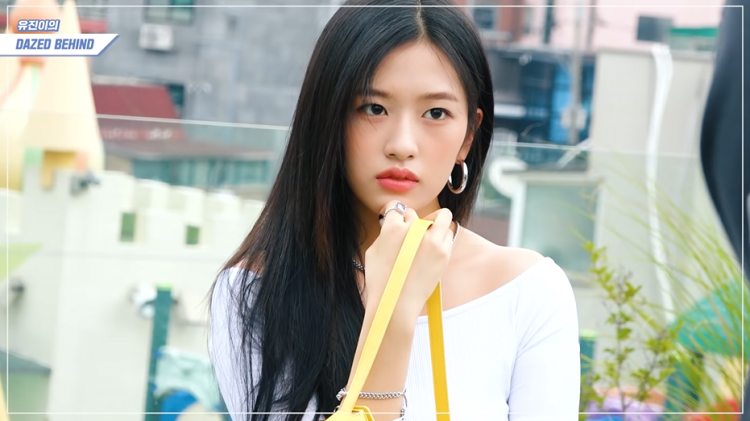 On September 4, Starship Entertainment updated fans regarding the status of former IZ*ONE member Ahn Yu Jin.
In an official statement, the South Korean K-Pop label confirmed that the former lead vocalist and lead dancer of IZ*ONE has contracted the coronavirus disease.
"Hello, this is Starship Entertainment. While under self-quarantine, our label artist Ahn Yu Jin has tested positive for COVID-19," Starship Entertainment announced.
The agency then went on to explain the succession of events that lead to Ahn Yu Jin testing positive for COVID-19. Starship Entertainment explained that a week prior, Ahn Yu Jin underwent PCR testing after having close contact with a confirmed case.
Although the first test came out negative, the idol underwent self-quarantine as per government health protocols.
"Back on August 28, Ahn Yu Jin underwent PCR testing for COVID-19 after an external staff member who crossed paths with the artist was confirmed positive. On August 29, Ahn Yu Jin's test results returned negative, and she was declared as having had primary contact with a COVID-19 positive carrier. As a result, she was ordered to remain in self-quarantine," Starship Entertainment stated in their official announcement.
While on self-quarantine, Ahn Yu Jin experienced throat pain and fever so she was subjected to another PCR testing.
"During her quarantine, Ahn Yu Jin regularly administered self-testing, checking her health condition periodically. This morning (September 3), she began experiencing throat pain and fever, notifying healthcare officials immediately. After undergoing another PCR test, Ahn Yu Jin was confirmed to have tested positive for COVID-19 on September 4," Starship Entertainment explained.
Starship Entertainment also assures fans that they will be doing their best to follow the health protocols to ensure Ahn Yu Jin's speedy recovery.
Previously, Ahn Yu Jin's labelmate and former IZ*ONE center Jang Won Young also tested positive for COVID-19.
We are looking forward to Ahn Yu Jin and Jang Won Young's speedy recovery!
© 2023 Korea Portal, All rights reserved. Do not reproduce without permission.