These Top K-Pop Idols Received Hate For The Most Absurd Reasons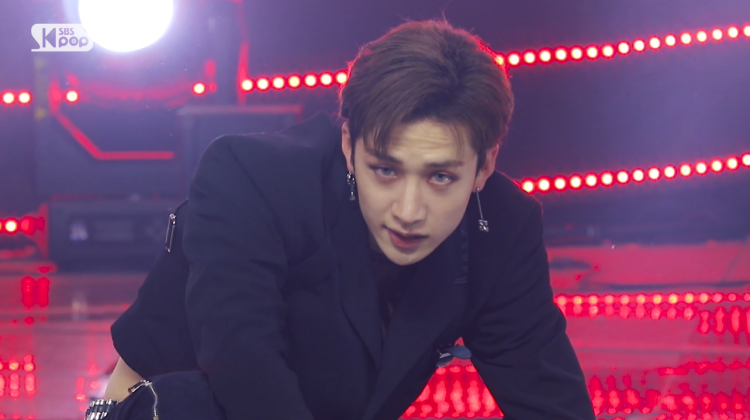 K-Pop idols are no stranger to malicious comments and haters. While there are those who offer constructive criticism, some would hate idols "just because."
As public figures, K-Pop idols are expected to look perfect and be perfect in front of the camera, any time and anywhere. But there would always be those who forget that idols are human too and things happen behind closed doors. We have compiled a list of idols who received hate for the most ridiculous reasons. Get to know them!
Yeri from Red Velvet
As the youngest member of Red Velvet, Yeri is adored by fans for her bubbly personality and charm. Yeri is a multitalented idol who even once had her very own show "Yeri's Home." The 22-year-old idol has also dabbled in acting and most recently starred alongside PENTAGON's Hongseok for the web drama "Blue Birthday."
Despite being a charming idol, Yeri received hate for not being part of the original Red Velvet lineup. Originally, Red Velvet was introduced as a four-membered girl group consisting of Irene, Seulgi, Wendy, and Joy. Yeri was added sometime later during the "Ice Cream Cake" era.
Chan From Stray Kids
Considered as one of the best leaders in K-Pop, no one would think that Stray Kids' Bang Chan would receive hate for being one. The multitalented idol received hate after his member, Kim Woojin, left the group in 2019.
Although, it was reported that the former main vocalist left Stray Kids due to personal circumstances some still blamed Chan for it. Still, many defended the idol, and Chan continues to receive praise for being an encouraging leader as well as a creative producer.
Kang Daniel former Wanna One
Kang Daniel was chosen by national producers to become the center of the Produce 101 Season 2 group Wanna One. It was a life-changing moment for Kang Daniel and it was the green signal that he is meant to become a top star.
In fact, Kang Daniel was so popular that fans of other Wanna One members once hated him for stealing the limelight. The hate didn't stop Kang Daniel to pursue his goals though as he is currently considered one of the most popular male soloists in K-Pop. Aside from being a top K-Pop star, Kang Daniel is also the CEO of his own company, KONNECT Entertainment.
© 2023 Korea Portal, All rights reserved. Do not reproduce without permission.