Jang Ki Yong Is Enlisting In The Military, What Will Happen To His Drama With Song Hye Kyo?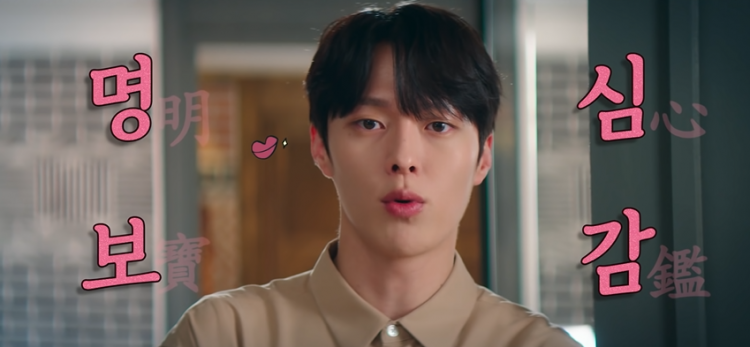 Previously, it was reported that "My Roommate is a Gumiho" star Jang Ki Yong confirmed that he is currently preparing to enlist in the military. According to reports, the actor is scheduled to begin his mandatory military service on the 23rd of August.
The news of Jang Ki Yong's enlistment was also confirmed by his agency, YG Entertainment. In an official statement, YG Entertainment announced that actor Jang Ki Yong will be enlisting as an active-duty soldier after finishing the filming of his upcoming melodrama "Now, We Are Breaking Up" with Song Hye Kyo.
"Now, We Are Breaking Up" is set to premiere this November but what will happen to the post-production activities in the absence of Jang Ki Yong?
In a recent announcement, the production team behind the drama shared that due to Jang Ki Yong's upcoming enlistment they have decided to pre-record the production presentation.
Typically, the production presentation is held on the first day of broadcast in order to show the relationship and harmony between the lead stars, especially for romantic and sentimental dramas. During the production presentation, the actors together with the director and other members of the production team sit down together to share the process, key points, and the highlights of the drama as well as their experiences during the filming process.
"Since this drama is a sentimental melodrama genre, we decided that it is more important to show the relationship and the harmony between the lead actors. Therefore, we decided that we will be pre-recording rather than doing the production presentation without Jang Ki Yong," the "Now, We Are Breaking Up" team announced.
According to reports, Jang Ki Yong, Song Hye Kyo, Choi Hee Seo, Kim Hoo Heon, Yoon Nam Woo, Park Hyo Joo, and director Lee Gil Bok will be attending the production presentation for the upcoming SBS drama "Now, We Are Breaking Up."
© 2022 Korea Portal, All rights reserved. Do not reproduce without permission.