Supposed Bullying Victim Reveals ITZY Lia's Manager Is Contacting Previous Classmates & More, Here's Why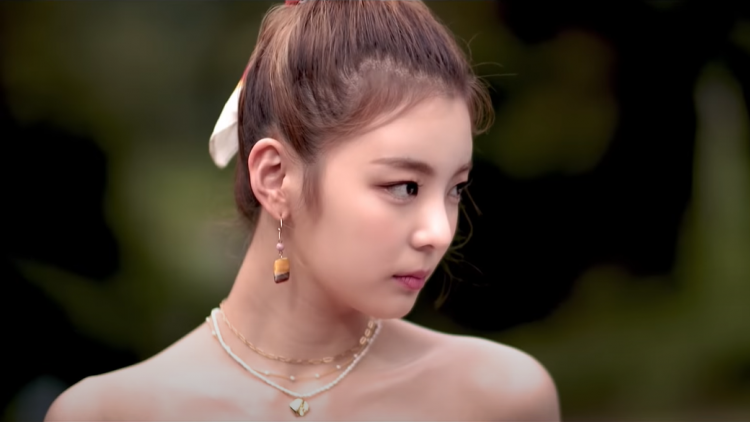 The bullying victim, known as Person A, was previously acquitted after posting a post online regarding a school violence allegation towards ITZY's Lia. Recently, they once again posted online on the 27th of July 27.
As per Person A, "I am the person who posted the article about Lia's school violence in a different cafe. I debated whether or not to post this because I know that this may be something that some people will forget and do not want to know, but all I wanted was an apology but I am feeling stressed watching her promote without any explanation. She even comes out in my dreams and it seems like everyone is misunderstanding some parts so I decided to correct it through this post."
Following the statement that Person A simply wanted an apology, they continued that recently they found out that the manager of ITZY has been talking to previous classmates of Lia to see how she was in the past.
"Then last month, another friend contacted me and told me that ITZY's manager had contacted friends who graduated from Shinsong middle school to see what Lia was like in the past. On the 18th of June, a detective contacted friend A and told them that Lia's lawyer would like to meet with the both of us. We didn't want to act hastily so we said that we wanted to receive an apology directly from Lia," Person A added.
Then as per Person A, on the 21st of June, they got a business card from the director of JYP Entertainment's Artist Division 2 from the detective in charge. Then on the 2nd of July, Person A called the number through caller ID restrictions and went on to record the call.
Person A asked them the reason why they wanted to meet, but no answer was given.
JYP Entertainment has not yet released a statement regarding Person A's claims.
Netizens have defended ITZY's Lia, giving comments such as "JYP Entertainment is strict regarding their artists' attitudes," "What is wrong with asking former classmates on how Lia was?," and many more.
Stay tuned for more updates regarding the bullying allegations towards ITZY's Lia.
© 2022 Korea Portal, All rights reserved. Do not reproduce without permission.
Tags:
kwave
,
kwave news
,
kwave updates
,
Kpop
,
kpop news
,
Kpop updates
,
JYP
,
JYP artists
,
JYP Entertainment
,
JYP Entertainment artists
,
JYP Entertainment news
,
JYP Entertainment updates
,
JYP Entertainment ITZY
,
JYP Entertainment ITZY Lia
,
ITZY
,
ITZY News
,
ITZY updates
,
ITZY Lia
,
ITZY Lia news
,
ITZY Lia updates
,
ITZY Lia Bullying
,
ITZY Lia Bullying accusations
,
ITZY Lia accuser
,
Choi Jisu
,
ITZY Choi Jisu