ITZY Lia's Accuser Cleared From Charges, JYP Entertainment Responds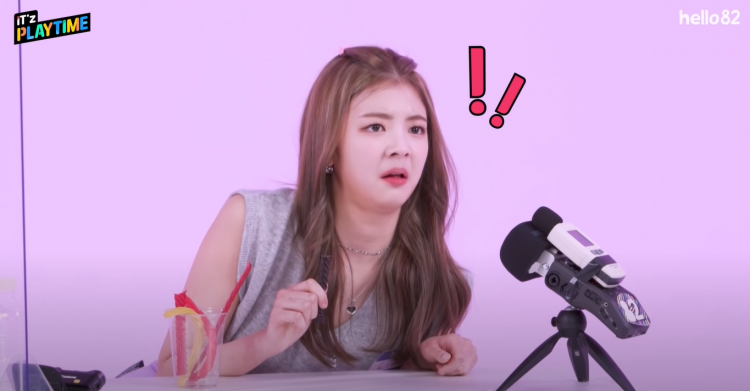 Earlier this year, many idols and South Korean celebrities have been accused of school bullying and violence. Among many K-Pop idols accused by anonymous netizens was ITZY's main vocal, Lia.
An anonymous accuser wrote on an online post that she was a victim of school violence that was perpetrated by a very famous female K-Pop idol born in the year 2000. Additionally, the anonymous poster claims that her alleged bully borrowed money from her without returning it. She also claims that this famous female K-Pop idol allegedly spoke badly of her to other students as such that it made her and other victims outcasts for no definite reason.
The anonymous poster pointed ITZY member Lia as the alleged perpetrator of school violence and this was not the first time that the she has accused the idol.
ITZY Lia's agency, JYP Entertainment, revealed that they have already sued the anonymous poster for defamation the year before as she has also accused the idol of the same issues.
Now, the Incheon Yeonsu Police Station who was in charge of investigating the case has announced the verdict. According to the police, the anonymous accuser has been cleared of her defamation charges. Such verdict came about as the police view the posts as an expression of past experiences rather an attempt to put the idol into a bad light. In addition, the police announced that there was not enough evidence presented that can prove that the claims made by the anonymous poster were all false. Because of such reasons, the police have decided that the suspicions of defamation were not valid.
Meanwhile, JYP Entertainment has released their response to the matter at hand saying that currently they are figuring out the progress of the situation. The agency also revealed that it was difficult for them to accept the outcome as is and announced that they will issue an official response as soon as they have figured out the situation entirely.
© 2023 Korea Portal, All rights reserved. Do not reproduce without permission.