Netflix Officially Confirms Second Season For 'Sweet Home', Here's What We Know So Far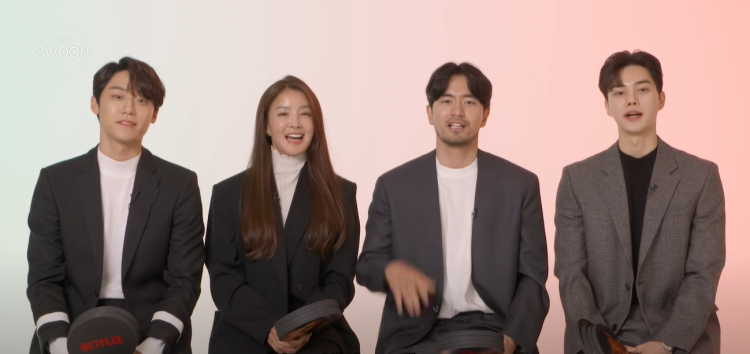 Just last year, Netflix debuted the immensely popular thriller-horror drama "Sweet Home," which specifically debuted in December of 2020. The K-drama quickly turned into one of Netflix's most-watched and anticipated series.
Netflix's "Sweet Home" made rounds not only in Korea but all across the globe as well.
The ending of Netflix's "Sweet Home" was open-ended which left fans and netizens wondering whether or not Netflix will continue the story and now after months of anticipating an announcement, Netflix has finally confirmed that "Sweet Home" is gearing up for a second season.
As per recent reports, Netflix's immensely popular K-Drama entitled "Sweet Home" is preparing to start filming the series' second season!
Reports from a trusted media source revealed that Netflix has been on the move to start preparations for "Sweet Home 2." As per reports, Netflix has already confirmed the actors and actresses' schedules to anticipate what plans should be made to have the main cast back.
Thus, Netflix has already planned to start filming the second season of "Sweet Home" this year. If this pushes through, the second season of Netflix's "Sweet Home" will most likely be dropped in 2022.
Currently, it is revealed that the cast for Netflix's "Sweet Home" is pushing to start filming this December 2021.
The main cast for Netflix's "Sweet Home", which includes Song Kang, Lee Jin Wook, and Lee Si Young among other cast members, are all assumed to make a return for the second season.
Not long ago, Lee Jin Wook (who plays Pyeon Sang-wook) revealed that he was interested in a second season for Netflix's "Sweet Home." Jin Wook shared that if a 2nd season would happen, he would like to show the growth of his character, Pyeon Sang Wook.
Lee Si Young (who plays Seo Yu-jyung) also expressed her eagerness to reprise her role on Netflix's "Sweet Home."
© 2022 Korea Portal, All rights reserved. Do not reproduce without permission.
Tags:
US
,
US news
,
US updates
,
Netflix
,
Netflix drama
,
Netflix shows
,
Netflix udpates
,
Netflix News
,
Netflix Sweet Home
,
Netflix Sweet Home news
,
Netflix Sweet Home updates
,
Netflix Sweet Home 2nd season
,
Netflix Sweet Home second season
,
Netflix Sweet Home Season 2
,
Sweet Home
,
Sweet Home news
,
Sweet Home updates
,
Sweet Home Season 2
,
Sweet Home second season
,
Sweet Home 2nd season