Netflix: 22 Million Households Worldwide Watched 'Sweet Home' in 4Q Of 2020, Top Local Title in Korea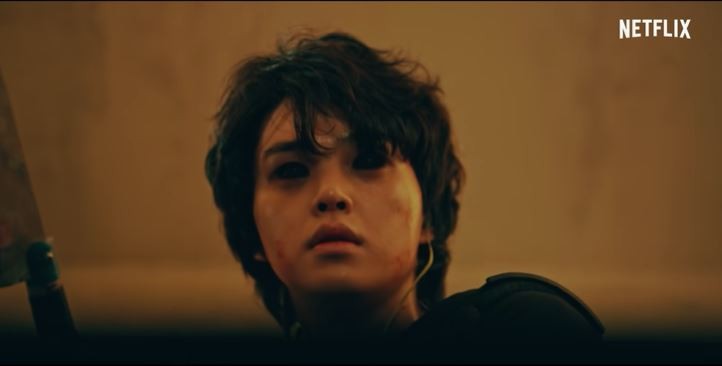 On January 20, Netflix announced its results for the fourth quarter of 2020.
In its shareholder letter, the global streaming service announced that it had crossed the 200 million paid memberships mark with 8.5 million net additions for the fourth quarter of 2020.
Netflix saw a 23% increase in its average paid streaming memberships and is targeting a 20% operating margin for 2021.
Since the lockdown, the streaming industry has seen big growth. Because of this, Netflix has pledged to continue to diversify its entertainment offering. For the fourth quarter, George Clooney's "The Midnight Sky" is Netflix's largest original film, with over 72 million member households watching the movie in its fourth week. Meanwhile, Glen Keane's animated feature "Over the Moon" was watched by over 43 million households in its first 28 days.
With the astounding achievements of Netflix's local titles, such as the Korean Horror Series, "Sweet Home," Netflix continues to ramp up its original local content outside the United States.
"Sweet Home," a Netflix original content from South Korea, was unveiled on December 18 and has caused a huge splash both locally and internationally. Its interesting material has been enjoyed by over 22 million paid-subscription households around the world. "Sweet Home" is a South Korean horror film that involves a storyline where ordinary people turn into monsters that expresses the innermost desires of their hearts.
Because of the success of "Sweet Home," director Lee Eung-bok expressed his gratitude to everyone who enjoyed the series.
"I am very happy to hear that the unique story of 'Sweet Home' has been loved by tens of thousands of households across the world. We would like to thank Netflix for supporting us, Studio Dragon, and all the production crew and actors for their efforts. I will try to make more meaningful results in the future," expressed Lee Eung-bok.
Meanwhile, Netflix showed its willingness to produce more Korean content by establishing "Netflix Entertainment Ltd" last year. It will be a corporation that will fully support their Korean content-related activities and aims to help the growth of the Korean content industry by holding webinars and workshops for emerging writers and editors.
© 2023 Korea Portal, All rights reserved. Do not reproduce without permission.