Park Seo Joon Reveals His Plans For The Foreseeable Future To W Korea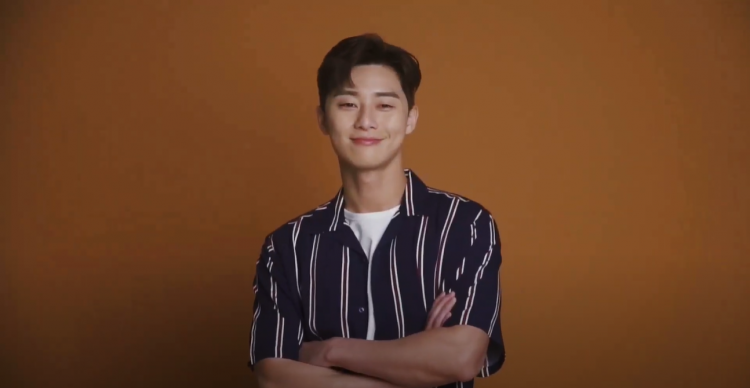 On the 24th of June, Park Seo Joon was featured on W Korea's July issue for their magazine.
W Korea did a majestic photoshoot with Park Seo Joon, and after, the actor talked about his 10th debut anniversary in the interview. Park Seo Joon opened up, even mentioning his plans for the future.
Park Seo Joon was surprised that he has been in the industry for 10 years already. He recollected that when he was in his twenties, Seo Joon was just happy to be able to work. Now, he thinks that he has to expand from his beginnings.
"I began thinking that being good at just one field of work is not the end," Park Seo Joon noted.
Moreover, Park Seo Joon revealed his thoughts on "Youn's Kitchen" and "Youn's Stay."
For the South Korean actor, he just does the role he's given. All Park Seo Joon wanted to do was to work hard for the kitchen since that was his responsibility. Seo Joon also noted that he was able to show a lot of sides of himself on "Youn's Kitchen."
Regarding his future, Park Seo Joon noted that two years ago, he started to have an idea. For Seo Joon, working on a project is fun and makes him happy, but he does not know if he'll live the rest of his life the same way.
"Nobody knows the future, and acting may not be everything in life. I'm also a bit curious what my life will look like in 10 years," the actor expressed.
Park Seo Joon went on to conclude the interview by explaining that his work is both what he enjoys and what he is good at. He also wants to do better, thus he will constantly work harder, but he also has to remember; "Can I do that for the rest of my life?"
To assure his fans, Park Seo Joon revealed, "What I'm sure of is that I'll keep acting for years to come."
© 2022 Korea Portal, All rights reserved. Do not reproduce without permission.
Tags:
kwave
,
kwave news
,
kwave updates
,
Kdrama
,
kdrama news
,
kdrama updates
,
kmovie
,
kmovie news
,
kmovie updates
,
PARK SEO JOON
,
PARK SEO JOON news
,
Park Seo Joon updates
,
W Korea
,
W Korea news
,
W Korea updates
,
W Korea Park Seo Joon
,
Park Seo Joon W Korea
,
Park Seo Joon 10th debut anniversary
,
Park Seo Joo debut anniversary