Lee Kwang Soo Receives Praise From Former 'Running Man' Producer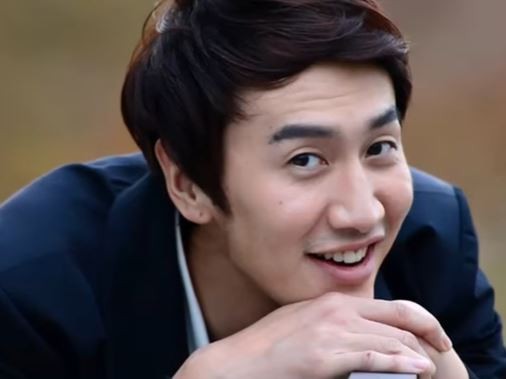 Previously, it was reported that Lee Kwang Soo is leaving "Running Man."
The news about Lee Kwang Soo's departure from "Running Man" has saddened fans who loved him and the show since the airing of its first episode. Many fans and friends in the entertainment industry have laud the entertainer for his work ethic, professionalism and overall fun personality.
Most recently, a "Running Man" former producer praised the South Korean star for his positive attitude. In a post on his Instagram, former "Running Man" producer Lee Hwan Jin uploaded a picture of Lee Kwang Soo. He then added a caption revealing that Lee Kwang Soo is the kind of professional entertainer that never once told the producers "No."
Additionally, the former producer also shared some of Lee Kwang Soo's selfless moments on the set.
"He tore off name tag with a broken pinky toe, and even got soaked with water in the middle of winter while suffering from a cold," producer Lee Hwan Jin shared.
Moreover, producer Lee Hwan Jin praised Lee Kwang Soo for being such a hilarious guy and an outstanding comedian.
"When I was looking at Kwang Soo while editing, I thought he was such a hilarious guy that if his fancam were to be released it would be a culture shock to comedians all around the world," the producer explained.
Lee Hwan Jin also called the comdian a "good friend" and "special brother" and thanked him for doing an amazing job throughout the series.
"... there is something I would like to convey to everyone. Kwang Soo is not an idiot. Or is he...? Even if he is, he's not... that much of an idiot. Or... is... her?" former "Running Man" producer Lee Hwan Jin ended his message.
Meanwhile, fans are hoping for Lee Kwang Soo's speedy recovery. They are also looking forward to the day the comedian can finally return to the South Korean entertainment scene.
© 2023 Korea Portal, All rights reserved. Do not reproduce without permission.