Ahead Of Leaving 'Running Man', Decision On Lee Kwang Soo's Replacement Has Been Made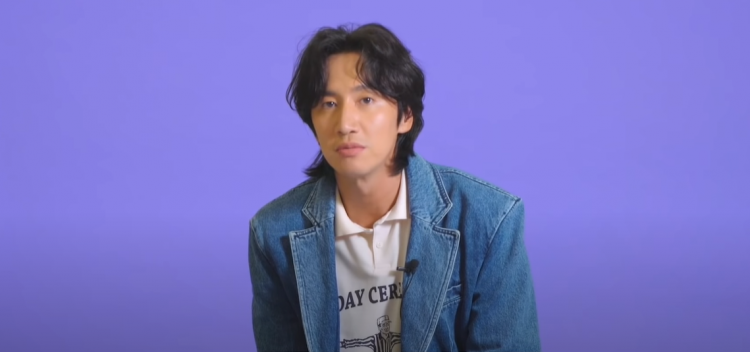 After multiple rumors, the replacement for South Korean actor, Lee Kwang Soo, has been decided.
Not long ago, Lee Kwang Soo decided to leave the popular variety show, "Running Man," after being a regular for 11 years. The reason why the actor decided to move on was that he wanted to recover from his ankle injury.
Ahead of him leaving, fans were worried about the future of "Running Man" due to the multiple allegations being raised on who will replace Lee Kwang Soo.
Netizens and fans of "Running Man" showed their distaste towards rumors on the replacement. The Korean media outlet, Hankook Ilbo, went on to quench the rumors as they reported that no replacement would happen.
Choi Bo Pil, producer for "Running Man," shared his insight on the rumors, "Lee Kwang Soo's departure was not all that sudden for us so we have no plans to change the current nature of the program."
Choi Bo Pil also shut off rumors on having more guest stars on "Running Man" to soothe the loss of Lee Kwang Soo. Thus finally putting an end to those allegations.
Moreover, Choi Bo Pol also went on to directly address whether or not Lee Kwang Soo will be replaced on "Running Man."
Choi Bo Pol noted, "We will be monitoring the transition and figuring it out on our own. We may decide later on that we want to add new members, but we are not currently working towards that right now."
At the moment, the "Running Man" producer shared that they are currently focusing on building the chemistry between the current members and using that to improve further the quality of "Running Man."
Yep, it is confirmed that as of writing this article, Lee Kwang Soo will not be replaced.
This news has gone on to soothe netizens and fans as Lee Kwang Soo has been a staple for 11 straight years, and simply replacing him will not yield any good reaction from them.
© 2023 Korea Portal, All rights reserved. Do not reproduce without permission.