BTS Jimin At No. 1, BLACKPINK, TWICE Members Missing In May Top 10 Idols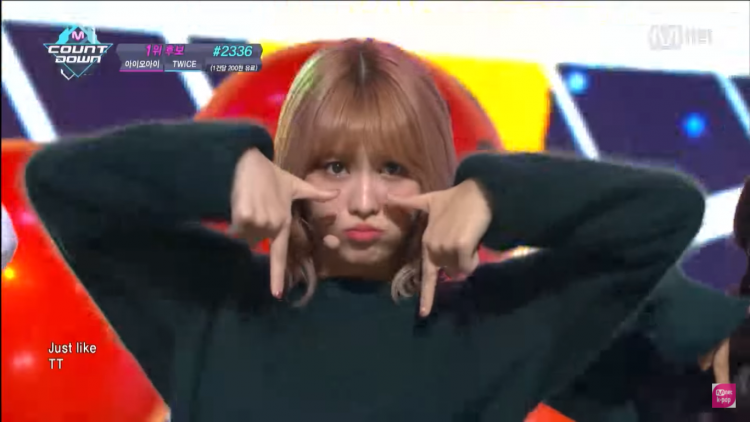 The Korean Business Research Institute has yet again released the individual idol group members rankings for the month of May.
This month's ranking includes familiar names but it is worth noting that the top 10 was dominated by boy group members except for 3 spots clinched by Brave Girls.
Once again, BTS Jimin topped the list with a brand reputation index of 7,217,872. Coming in at number two is former WANNAONE center and now-soloist Kang Daniel who scored a 6,899,570 brand reputation index for the month of May. Following close at third place is ASTRO member and "True Beauty" star Cha Eun Woo with a total brand reputation index of 6,330,046.
BTS members V, Jungkook, and Jin took the fourth, fifth, and sixth spot, respectively, for this month's individual idol group member rankings.
On the other hand, Brave Girls' Yujeong clinched seventh place, the highest rank on the list for all female K-Pop idol group members. The Brave Girls' member was followed by BTS member Suga at eighth place. Meanwhile, two other Brave Girls members made it to the top ten with Yuna and Eunji placing ninth and tenth, respectively.
What is most surprising is the absence of TWICE and BLACKPINK members, especially in the top 10 list. Only one BLACKPINK member made it to top 30 with Jennie at number 15.
Here are the top 30 K-Pop idol group members for the month of May
#1 BTS Jimin
#2 Kang Daniel
#3 ASTRO Cha Eun Woo
#4 BTS V
#5 BTS Jungkook
#6 BTS Jin
#7 Brave Girls Yujeong
#8 BTS Suga
#9 Brave Girls Yuna
#10 Brave Girls Eunji
#11 BIGBANG G-Dragon
#12 BTS J-Hope
#13 Oh My Girl Arin
#14 Brave Girls Minyoung
#15 BLACKPINK Jennie
#16 Highlight Yoon Doojoon
#17 BTS RM
#18 Oh My Girl Jiho
#19 ITZY Yuna
#20 aespa Winter
#21 aespa Karina
#22 Girls' Generation Taeyeon
#23 ITZY Yeji
#24 Girls' Generation Yuri
#25 NU'EST JR
#26 Hughlight Yang Yoseob
#27 ITZY Ryujin
#28 aespa Giselle
#29 ITZY Lia
#30 MAMAMOO Hwasa
© 2023 Korea Portal, All rights reserved. Do not reproduce without permission.
Tags:
BTS
,
TWICE
,
BLACKPINK
,
brand reputation rankings
,
Brand reputation
,
May Brand Reputation rankings
,
brand reputation rankings list
,
The Korean Business Research Institute brand reputation rankings
,
aespa
,
ASTRO
,
cha eun woo
,
Jennie
,
Brave Girls
,
ITZY
,
Mamamoo
,
Girls' Generation
,
Oh My Girl
,
HIGHLIGHT
,
BIGBANG
,
NU'EST
,
kwave
,
kpop news