Sohee, Sooyoung, & Yoona, Female K-Pop Idols Who Are The Future Of The Film Industry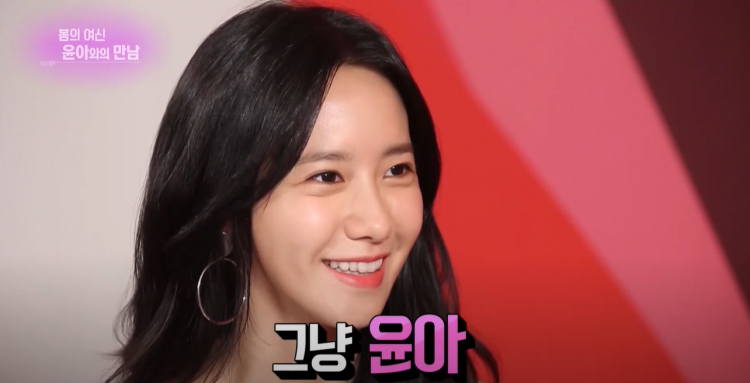 This year began with a bang in the Korean film industry since the Korea Film Council has continued to share and update their list for the annual "Korean Actors 200."

The annual list, "Korean Actors 200," is about South Korean actors and actresses that are currently popular and have the potential to carry over their acting skills and fame in the future for the Korean film industry.
Out of the list of 200 South Korean actors and actresses, here are active and in-active female K-pop idols who were able to make the list:
Sohee, former main dancer and face of Wonder Girls
The former Wonder Girl member has been casted in multiple roles on the big and small screen in her illustrious career. Aside from the number of roles she has taken, Sohee is also very versatile since she can do comedy, horror, and multiple other variants of acting.
Notably, Sohee has stood out in her role in the zombie movie "Train to Busan" and the K-drama comedy "Welcome to Waikiki 2."
Sooyoung, dancer, rapper, and vocalist of Girls' Generation
Girls' Generation's (also known as SNSD) very own Sooyoung made her acting debut in 2012 in tvN's K-drama "The Third Hospital." The K-pop idol rocked her role and she quickly became a fan favorite both for her ability to perform on stage and behind the camera.
Sooyoung's recent major roles include the K-Drama "Run On" and the immensely popular web series, "So I Married the Anti-fan."
Yoona, visual and center of Girls' Generation
Another member of Girls' Generation's (also known as SNSD) to make this list is Yoona. She made her acting debut in 2007 with small roles in MBC's K-drama "Two Outs in the Ninth Inning" and "Woman of Matchless Beauty, Park Jung Kum."
Ahead of her previous roles, Yoona's dominance in the film industry has been evident in her amazing acting in "My First Time" and "The K2." Recently, Yoona went on to play the main character in "Hush."
© 2023 Korea Portal, All rights reserved. Do not reproduce without permission.
Tags:
kwave
,
kwave news
,
kwave updates
,
Kpop
,
kpop news
,
Kpop updates
,
kmovie
,
kmovie news
,
kmovie updates
,
Kdrama
,
kdrama news
,
kdrama updates
,
Wonder Girls
,
Wonder Girls Sohee
,
Wonder Girls Sohee news
,
Wonder Girls Sohee updates
,
Sohee
,
Sohee news
,
Sohee updates
,
Girls' Generation
,
girls generation sooyoung
,
Girls' Generation Yoona
,
Girls' Generation YoonA news
,
Girls' Generation Yoona updates
,
Girls' Generation Sooyoung news
,
Girls' Generation Sooyoung updates
,
SNSD
,
SNSD Yoona
,
SNSD Yoona news
,
SNSD Yoona updates
,
SNSD Sooyoung
,
SNSD Sooyoung news
,
SNSD Sooyoung updates
,
Yoona
,
Yoona news
,
Yoona updates
,
Sooyoung
,
Sooyoung News
,
Sooyoung Updates
,
Korea Film Council
,
Korean Actors 200
,
Korea Film Council news
,
Korea Film Council updates