COVID Spike Among Celebrities: Actor Shin Sung Rok Tests Positive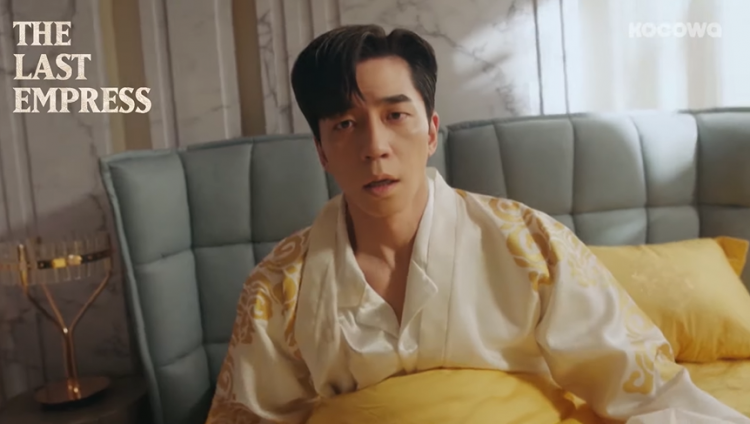 The coronavirus pandemic is yet again wreaking havoc in the South Korean entertainment industry.
Last week, K-Pop idols Hyunwook and O.V of boy group D-Crunch tested positive for the virus, which prompted their members, staff, and other artists such as Kang Daniel to undergo testing.
On April 23rd, actor Son Joon Ho was reportedly confirmed to have been tested positive for the coronavirus. In a statement, Son Joon Ho's agency, SidusHQ, shared the sad news saying, "Son Joon Ho has been feeling under the weather lately so he voluntarily got tested for COVID-19. The results came back positive and he put himself in quarantine as soon as the results were out."
Today, Shin Sung Rok is the latest South Korean celebrity to test positive for the virus. The "The Last Empress" star was a close contact of actor Son Joon Ho. According to Shin Sung Rok's agency, HB Entertainment, the actor has undergone self-quarantine right after he received the confirmation of Son Joon Ho's positive COVID-19 results. The agency then shared that initially, the Shin Sung Rok tested negative but followed the quarantine guidelines and went into self-isolation. However, during his self-isolation period, the Shin Sung Rok fell ill and voluntarily decided to do re-testing.
"Our actor Shin Sung Rok received confirmation of actor Son Joon Ho's positive COVID-19 results on the 23rd and underwent a test shortly afterward. He tested negative on the morning of the 24th, but according to quarantine guidelines, Shin Sung Rok went into self-isolation regardless of the test results," HB Entertainment announced.
Currently, actor Shin Sung Rok is being treated at a therapy center.
Aside from actors Shin Sung Rok and Son Joon Ho, various other celebrities were reported to have tested positive for COVID-19, including Kwon Hyuk Soo, Park Se Ri, and Byun Jung Soo.
© 2023 Korea Portal, All rights reserved. Do not reproduce without permission.