UPDATE: Kang Daniel Test Negative For COVID-19 After Contact With D-Crunch Members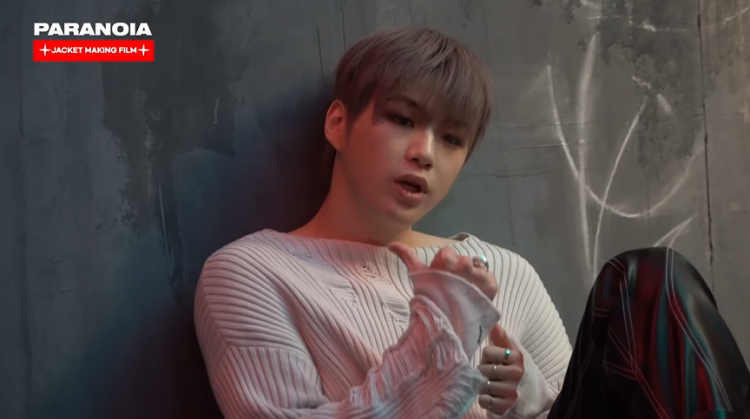 l-Grand Korea confirmed on April 24th that D-Crunch members Hyunwook and O.V tested positive for coronavirus. The two idols experienced slight cold-like symptoms prompting them to undergo voluntary testing for the virus. As the results have returned positive, the Hyunwook and O.V immediately began to self-quarantine.
D-Crunch members and staff have undergone testing for the virus. Since then, D-Crunch's agency announced that the group would be temporarily halting all promotions. In addition, some Korean artists who have come into contact with the group on various music shows have undergone testing.
In particular, Kang Daniel's Konnect Entertainment announced that all their artists and staff would undergo preemptive testing as they might have come into contact with the D-Crunch members on SBS MTV's The Show and MBC Show Champion last week. The label also assured fans that they would be complying with all the guidelines.
"All artists and staff related to the music show with the confirmed cases of COVID-19 among music show performers will undergo preemptive testing," Konnect Entertainment announced.
Earlier today, the results for Kang Daniel's coronavirus test came out negative. Furthermore, Kang Daniel also announced that all of his staff had also tested negative for the virus. Currently, Kang Daniel is actively promoting his third mini-album, "Yellow." His latest comeback album with the title song "Antidote" is smashing the Korean music charts and currently is the number one album in Gaon. Kang Daniel has also received his 4th win for "Antidote" on Music Core.
With this update, fans are relieved to know that the former WannaOne idol is negative from the virus. Aside from Kang Daniel, the K-Pop boy group BAE173 also tested negative for the virus.
Meanwhile, the test results for other artists, including Yoon Ji Sung and OnlyOneOf are yet to be announced. Stay tuned for more updates.
© 2022 Korea Portal, All rights reserved. Do not reproduce without permission.