Update On APRIL's Hyunjoo Bullying Case: DSP Media Ex-Employee Condemns Hyunjoo For 'Lying'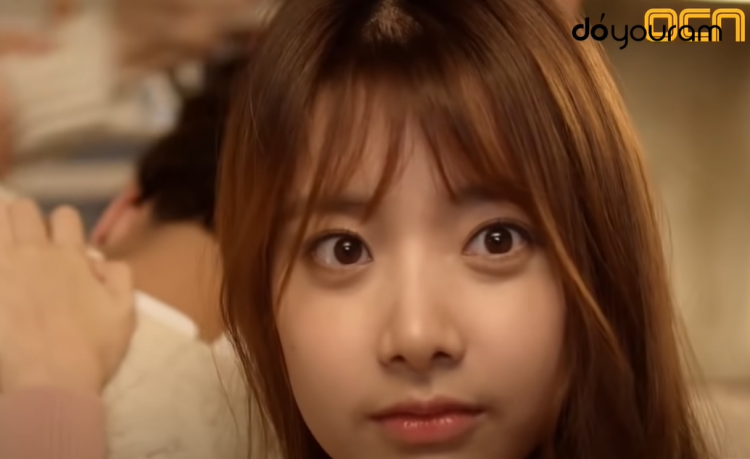 Previously, former member of APRIL, Hyunjoo, went online to post her side of the story as she claims to have been previously bullied by her former fellow APRIL members.
Hyunjoo's online post prompted her agency, DSP Media, and two APRIL members, Yena and Chaewon, to respond.
Recently, a former staff member who worked under DSP Media condemns Hyunjoo for falsifying the bullying accusations.
Reports surfaced via Sports Kyunghyang that a person who claims to be a previous employee of APRIL and Hyunjoo's agency, DSP Media, went on social media to call Hyunjoo's bullying claims to be false.
Members of DSP Media's APRIL, aside from the members Chaekyung and Rachel, were accused of bullying former member, Hyunjoo. Thus, prompting her to leave the group.
Defending DSP Media and APRIL, the ex-employee of the agency said, "I am writing the truth because the world has believed your ridiculous lies, and it seems that you are deluded into thinking that the world belongs to you."
The ex-employee of DSP Media said that after Hyunjoo had plastic surgery, her former K-pop girl group, APRIL, was formed. Moreover, the ex-employee went on to say that Hyunjoo prioritized her boyfriend, during the time, over her duties to APRIL.
In addition, Hyunjoo previously threatened to take her life but allegedly all she was doing was spending time with her boyfriend, as per the ex-employee.
Continuing with what they were saying, the ex-employee went on, "If the leader Somin asked you to practice, you would throw a water bottle. But the company tried to move forward with you who was a ticking time bomb, and ended up making Somin leave the group."
Since the ex-employee dropped their statements with regards to the matter, neither DSP Media nor Hyunjoo have released a response.
To read about Hyunjoo's initial statement with regards to her being bullied, click here.
To read about APRIL Yena's response to Hyunjoo's statement, click here.
To read about APRIL Chaewon's reply to Hyunjoo's Instagram post, click here.
To read about netizens getting mad at DSP Media for being biased towards APRIL, click here.
© 2023 Korea Portal, All rights reserved. Do not reproduce without permission.
Tags:
kwave
,
kwave news
,
kwave updates
,
Kpop
,
kpop news
,
Kpop updates
,
DSP
,
DSP artists
,
DSP Media
,
DSP Media
,
DSP Media news
,
DSP Media updates
,
DSP Media April
,
APRIL
,
April news
,
April updates
,
APRIL bullying scandal
,
APRIL bullying
,
DSP Media Hyunjoo
,
hyunjoo
,
April Hyunjoo
,
Hyunjoo news
,
Hyunjoo updates
,
Lee Hyunjoo bullied
,
lee hyunjoo
,
Lee Hyunjoo bullied scandal
,
Lee Hyunjoo bullied issue