GOT7's Jay B Reveals Information On Solo Album & Drops GOT7's Yearly Plans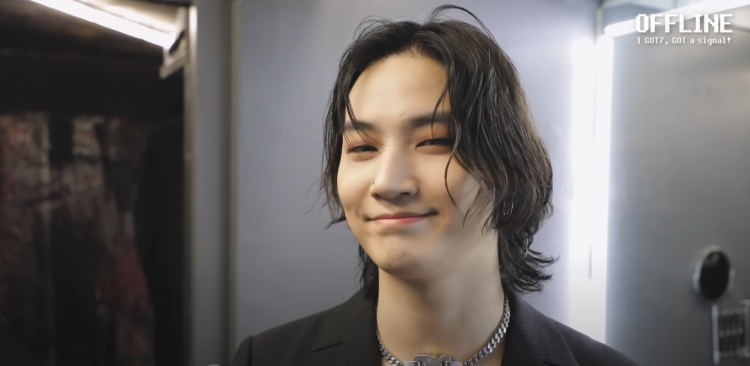 GOT7 previously parted ways with JYP Entertainment. Fans were happy that their favorite K-pop boy group would still be together after announcing that they had solo careers in mind. To clarify their future plans, GOT7's leader, Jay B, went on a magazine.
On the 22nd of April, BEAUTY+ magazine dropped its May 2021 issue, which featured GOT7's leader, Jay B. In the issue, Jay B was in a photoshoot and interviewed.
In the interview between BEAUTY+ and GOT7's Jay B, the GOT7 member shared the album creation process for him and his K-pop group, GOT7. Jay B spilled that he is working on a solo album that conveys soft emotions that also showcase being somber and the sadness of life.
Jay B went on to say that he himself is a perfectionist and that he wants to do everything perfectly so that his fans will not be disappointed.
GOT7's Jay B shared his thoughts by saying, "Whenever I'm figuring out how to do things better, I listen to the stories of the people who might have experienced the situation I'm thinking, like my parents and my members. And I was influenced by music a lot."
Moreover, Jay B went on to say that GOT7 has not gone the way he thought it would, but he is still grateful as his group was able to handle multiple concepts and drop songs such as "Look" and "Breath," which made Ahgases very happy.
He added that he also is hoping to always develop as a solo artist and be like his boy group, GOT7, being able to take on multiple concepts.
GOT7's Jay B then went on to reveal that he and GOT7 have a yearly comeback. Jay B shared, "Once a year, we will try to release an album."
GOT7's Jay B then went on to share that he would be happy if he can also stand on stage as a solo artist.
Mentioning this, Jay B said that he discussed what he feels with his fellow members and mentioned multiple ranges the GOT7 leader wants to put in his solo album.
"I think that is the least courtesy towards the fans," the GOT7 leader shared proudly.
© 2023 Korea Portal, All rights reserved. Do not reproduce without permission.