Quick And Easy Korean And American Fusion Meals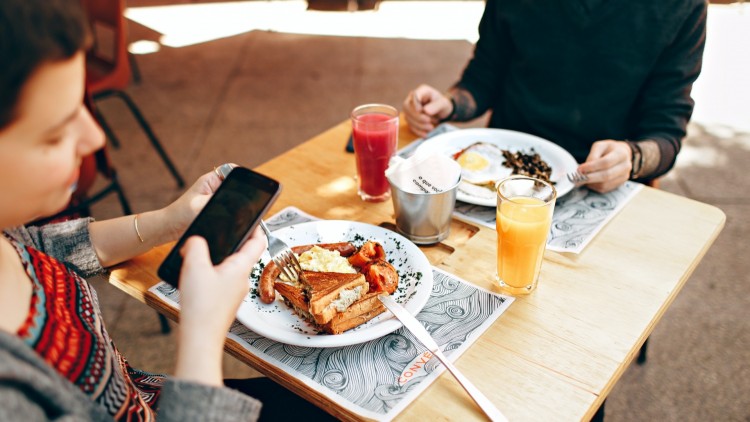 A food connoisseur once said how eating could be very intimate. Eating can be very sensual, such as inviting a friend to dine with you. Over food, you learn about various things. The heritage and the culture of the ancestors are reflected in the dishes served. It broadens a person's perspectives, tastes, and experiences.
When you travel, you get to try international cuisines. It is one thing you should not miss. The diversity and the culinary pleasure are there.
What happens when K-Food, or Korean food, and American dishes converge? It will be a gastronomic delight. Here are the best recipes that blend together East Asian and Western cuisines.
1. Cucumber, Soju, And Blueberry Shrub Cocktail
Odd as it can be, let us start off with the beverage. The cucumber, soju, and blueberry shrub cocktail is the perfect American-Korean fusion food.
It is your refreshing drink based on vinegar, extremely popular in Korea, and is inspired by the drinks of colonial America. The ingredients include rice vinegar, sugar, blueberries, English cucumber, Korean soju, and club soda. Enjoy!
2. American-Korean Kimchi Fries
Kimchi is Korean; French fries are Western. Blending the two together, you get a food that both kids and children at heart will love.
To make the fusion kimchi fries, you will need to prepare the frozen fries, bulgogi, kimchi, caramelized kimchi, cheese spread, mixed lettuce, and spicy mayo. It is the perfect food to eat when watching Disney+ or Netflix.
3. Kimchi And Seafood Pancakes
Let your palate discover varied tastes. One of the best choices when cooking American and Korean fusion cuisine is kimchi and seafood pancakes. It is a tasty dish that blends in together North American pancakes and, of course, Korean kimchi. If you are salivating now, so do we. Try any of these recipes today.
© 2023 Korea Portal, All rights reserved. Do not reproduce without permission.