Other Side Of Fence: North Korea Broadcast Links Slavery To The Managing of BLACKPINK, BTS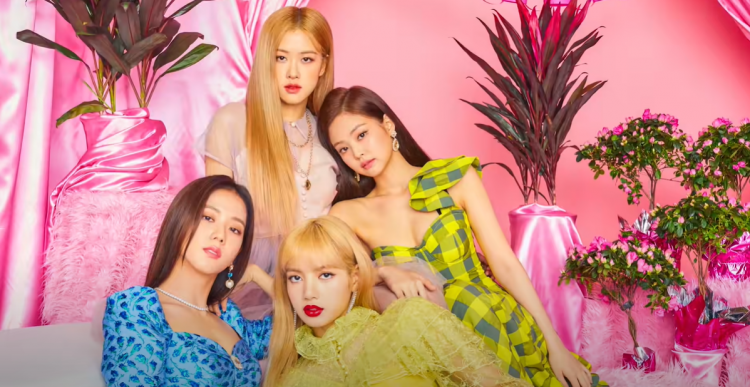 Being in the K-pop industry is not all just glitz and glam. Idols have to shed blood, sweat, and tears to a certain degree in order to reach the fame they long for.
Due to this, some entertainment agencies tend to push their idols to the point of exhaustion at times. Some contracts that these idols sign might also not be equal or healthy for them. But classifying this as slavery might be too far.
In recent reports, Arirang Meari, a known North Korean media corps, released a statement in an article they wrote which connects slavery to the K-pop industry. The media outlet charges the companies in charge of BTS and BLACKPINK for treating the K-pop groups similarly to slaves.
The outlet shared that famous K-pop idols from South Korea have been forced into an unhappy way of living by their entertainment company. K-pop groups like YG Entertainment's BLACKPINK and Big Hit Entertainment's BTS usually sign on to contracts to these media companies. At a very young age, these people who sign begin their strenuous training.
Additionally, Arirang Meari also charges these companies for maltreating their South Korean entertainers, barring them from freely moving around on their own without escort and only getting a limited amount of sleep. The money that these groups produce for their companies also mostly does not go to them, but their company instead of for payable fees from training, the North Korean media said.
The North Korean media outlet continued by explaining that many female idols who go through countless insults and nonstop humiliation also do immoral acts for an elite group of people that are politicians, influencers, businessmen, and etc. As per Arirang Meari, a lot of the female performers suffer mentally, physically, and sexually, describing the industry as a "prison without bars."
Netizens consider the article as false and without taste. It is believed that the article was only released due to the rising popularity of the K-pop industry among the North Korean youth.
Whatever the case may be, there is no denying that the article made by Arirang Meari is biased to some degree.
© 2021 Korea Portal, All rights reserved. Do not reproduce without permission.
Tags:
Kpop
,
kpop news
,
Kpop updates
,
Big Hit Entertainment
,
Big Hit Entertainment updates
,
Big Hit Entertainment news
,
Big Hit Entertainment BTS
,
BTS
,
bts news
,
BTS Updates
,
YG Entertainment
,
YG Entertainment news
,
YG Entertainment update
,
YG Entertainment BLACKPINK
,
BLACKPINK
,
kpop idols
,
slavery in kpop
,
North Korea
,
North Korea News
,
North Korea updates
,
North Korea Kpop
,
Kpop North Korea
,
Arirang Meari