Game Consoles And Cars Are Running Out In The Middle Of Semiconductor Shortage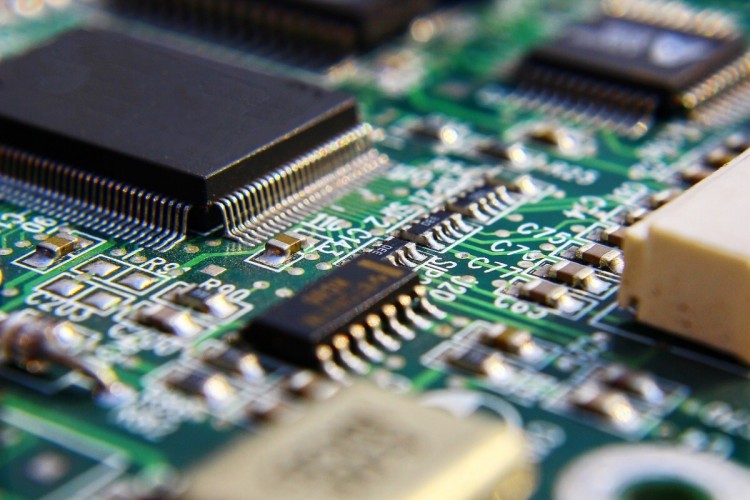 South Korea and Taiwan are some of the world's largest producers of semiconductor chips. However, due to the increased demand and health restrictions due to the COVID-19 pandemic, catching up on the production demand may be slower than usual.
A recent interview with an industry leader and researcher confirmed that the world is currently experiencing a shortage of semiconductor chips. These are essential parts for creating current electronic devices such as game consoles, flat-screen TVs, and cars. An average car needs one hundred semiconductor chips to function properly. These companies do not make these chips on their companies; they reach out to other manufacturers in order to purchase this raw material.
The tech world is currently paralyzed due to the lack of semiconductor chips, cutting production short. This shortage has caused hundreds to thousands of vehicles to halt production until the situation normalizes.
Dr. Anup Srivastava, Canada Research Chair of Accounting, Decision-Making and Capital Markets at the University of Calgary, predicts a 20 percent slump in production from car manufacturers like Honda, Audi, GM, Tesla, VW. Some factories may have to close because of slow production temporarily. The HIS Markit also predicts that only a few million cars will be produced in the quarter of this year.
In the case of game consoles, there has been an increase in demand, such as the Nintendo Switch, Nintendo Switch Lite, PlayStation 4, PlayStation 5, and Xbox. Since these consoles require the use of semiconductor chips, there is a chance that stocks for it will be low, and the reselling prices may skyrocket.
With COVID-19 vaccines now being deployed in all parts of the world, there could be some slow chances of recovery for the industry as well. However, the possible timeline for this global chip crisis to normalize might take some time.
© 2023 Korea Portal, All rights reserved. Do not reproduce without permission.