Here Are The Most Followed Oppas On Instagram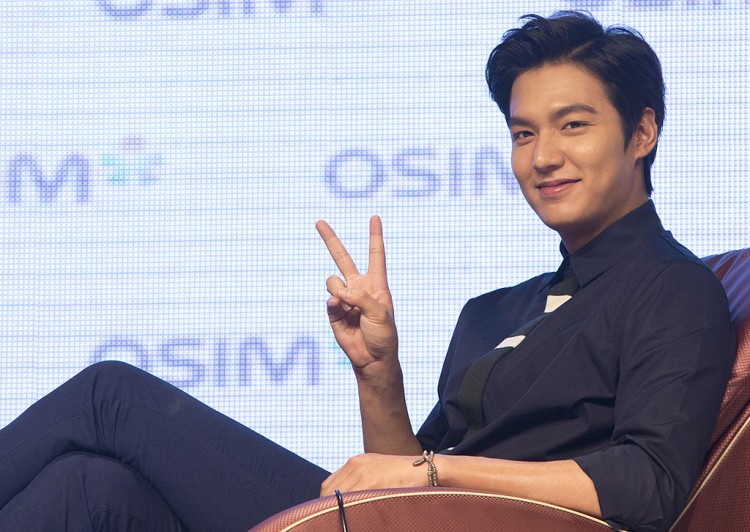 Are you following your favorite "Oppa" on Instagram?
Instagram is an important must-have for every celebrity. It's a great social media platform for top celebrities such as actors to post updates, promote projects, and interact with fans.
In the Korean entertainment industry, most actors have Instagram, and with the global appeal of K-Dramas, some of these actors have a very impressive amount of followers.
Here, we gathered the most followed Oppas on Instagram. So, if you haven't followed your fave yet, take this as a guide for the official Instagram accounts of Korean actors.
#1 Lee Minho
Topping the list is no other than A-list actor, Lee Minho who boasts a staggering 22.7 million followers. He is famous for his roles on "Boys Over Flowers," "Legend of the Blue Sea," and many more. You can follow him at @actorleeminho.
#2 Lee Jongsuk
Following Lee Minho in second place is Lee Jongsuk. As of this writing, he has 17.9 million followers. You can follow the "Pinocchio" star at @jongsuk0206.
#3 ASTRO Cha Eunwoo
Cha Eunwoo is an idol-turned-actor who starred in "My ID is Gangnam Beauty" and "True Beauty." Currently, he has 17.7 million followers as of this writing. You can follow Eunwoo at @eunwo.o_c.
#4 Park Seojun
This Korean hottie starred in "What's Wrong with Secretary Kim," "Itaewon Class," "Fight For My Way," and more. As of this writing, @bn_sj2013 has 17.2 million followers in his account.
#5 Ji Changwook
The 33-year old actor became famous for his roles in K-dramas such as "Lovestruck in the City," "The K2", and "Empress Ki." Ji Chanwook has 15.6 million followers right now. You can follow him at @jichangwook.
#6 Nam Joohyuk
Nam Joohyuk is a model and actor who is known for his roles in "Start-Up" and "Weightlifting Fairy Kim Bok-Joo." Currently, the 25-year-old actor boasts 14.8 million followers on Instagram. You may follow him at @skawngur.
© 2023 Korea Portal, All rights reserved. Do not reproduce without permission.