MTV's 'Unplugged' Just Confirmed Appearance Of One Of K-Pop's Hottest Boy Groups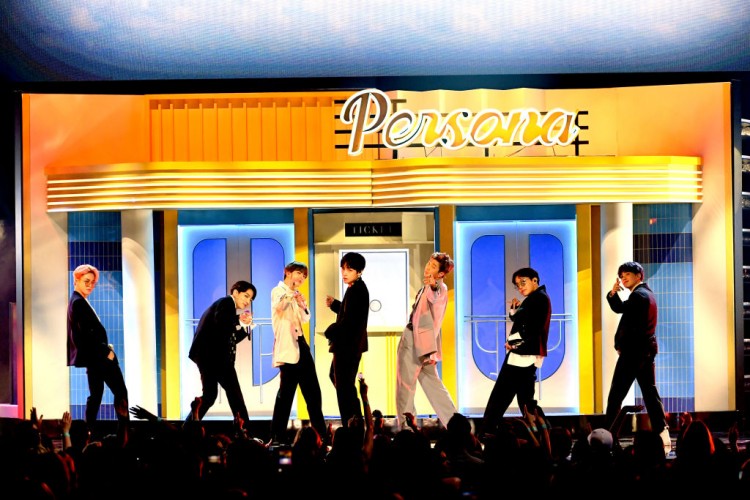 The first Idols to ever represent K-Pop at the American Music Awards and earn the Billboard Music Award, the very first South Korean, not just K-Pop, entertainers to achieve 10 million followers on Twitter and be the most followed K-Pop group on Instagram, amounting to 37.2 million followers, BTS, has forever morphed how the world talks about and reacts to K-Pop.
Last January, BTS's special and colorful attire that they wore in the "Dynamite" music video were the top-selling items at an auction presented by Julien's Auctions. The outfits worn by the Bulletproof Boy Scouts were bought for a price of $162,500. This amount was more than the amount the clothes were estimated to cash in, as per a press release on the auction that benefitted MusiCares.
With that, South Korea's most influential group today, BTS, has been confirmed by MTV to be the stars of the upcoming MTV "Unplugged" special. This was announced last February 9, showing how influential BTS is.
MTV, one of the United States' most premiere music channels, will feature BTS in MTV's "Unplugged." "Unplugged" has been a staple of MTV in terms of shows since the '90s. "Unplugged" usually features popular artists playing acoustic versions of their biggest hit songs.
Since the 1990s, MTV's "Unplugged" has shown artists such as Tony Bennett, Mariah Carey, Aerosmith, Nirvana, Jay-Z and many more.
According to recent reports, MTV's "Unplugged" will give BTS's ARMY front-row seats to never-before-seen editions of BTS's most career-defining songs from their latest album Be (Essential Edition), in special backdrops.
BTS, the Grammy-nominated K-Pop boy group, will perform in South Korea's Seoul for MTV's "Unplugged" special. This will air on February 23 at 9:00 p.m. ET on MTV itself.
With that, this really shows the type of phenomena BTS is to the world.
© 2023 Korea Portal, All rights reserved. Do not reproduce without permission.
Tags:
MTV
,
mtv unplugged
,
BTS
,
bts news
,
BTS Updates
,
BTS Army
,
where to watch mtv
,
where to watch bts
,
BTS Videos
,
bts mtv
,
mtv bts
,
bts unplugged
,
where to watch bts unplugged
,
recent bts videos
,
where to watch free bts vids
,
BTS SUGA
,
BTS RM
,
BTS Jin
,
BTS Jungkook
,
BTS Jimin
,
bts v
,
BTS Videos
,
BTS VIDEOS FREE