Goo Hara's Brother Wins Lawsuit, To Split Inheritance With Mother, 60-40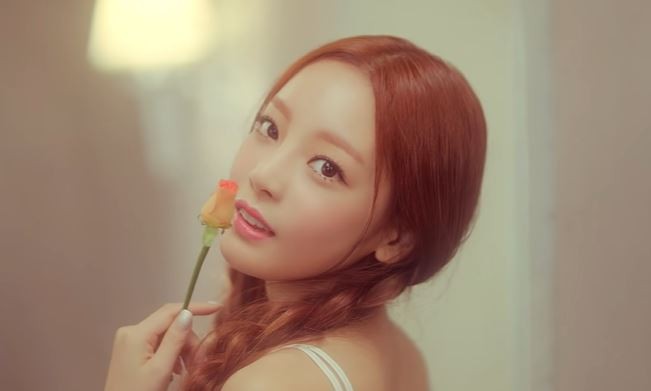 Goo Hara's brother, Goo Ho-in, won some of the inheritance lawsuits filed against their birth mother after the Gwangju District Family Court issued a partial citation on December 18th.
This December 21st, Atty Noh Jong-eon, the legal representative of Goo Hara's little brother, announced that the "judiciary determines the contribution of the bereaved family at 20%." Therefore, as a result, the inheritance from the late singer was divided in a ratio of 6:4 instead of 5:5, in favor of Go Ho-in.
Such a decision was made after the court determined that the contribution of the survivors was at 20%, taking into account the fact that the father had actually supported Goo Hara.
"The judgment of this court, which recognized the contribution under the current legal system, taking into account various circumstances, etc., is an advanced judgment from the standpoint of the existing court under the current legal system where the Goo Hara Act has not yet been passed," Noh Jong-eon added.
Furthermore, Goo Ho-in's legal representative said that it is practically impossible to lose the right to complete inheritance to parents who have abandoned their children unless the "Goo Hara Act" is amended.
Earlier this month, South Korea's National Assembly has approved the passage of the "Goo Hara Act." This act came into fruition after the untimely death of Goo Hara, when their mother came forward to demand her share of the late singer's remaining assets even though she abandoned her children years prior.
Since then, Goo Hara's brother has pushed for the passage of the act while facing a legal battle with their birth mother.
The "Goo Hara Act" will restrict the survivor's pension or inheritance for family members, mainly mother or father, who were proven to have failed in executing their parental duties to their children. It will also increase the reasons for disqualifications for claiming the inheritance.
© 2021 Korea Portal, All rights reserved. Do not reproduce without permission.