Hara's Mother Might Not Get Inheritance As National Assembly Passes 'Goo Hara Act'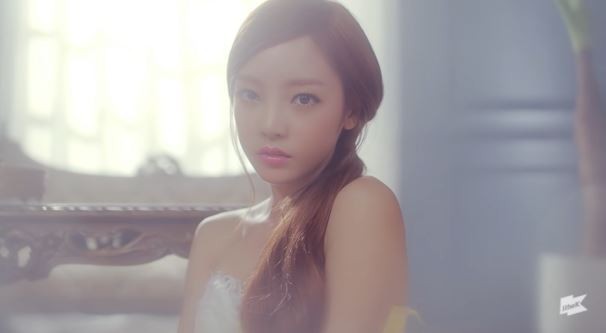 It's a win for the late singer Goo Hara and her brother Goo Ho-in as the National Assembly approves the passage of the "Goo Hara Act" on December 1.
The petition for the "Goo Hara Act" came to fruition after Hara's mother suddenly reappeared to claim her 50% share of inheritance from the late singer's remaining assets. Goo Hara's brother has since pushed for the passage of the act as well as the legal battle against their mother's claim. It has been known that Hara's mother had abandoned the two siblings since they were young. Since then, Goo Hara and her brother were both raised by their grandmother and aunt. Their biological mother only showed up after the untimely death of the singer last November 24, 2019.
The "Goo Hara Act" will restrict the survivor's pension or inheritance for family members, mainly mother or father, who were proven to have failed in executing their parental duties to their children. Furthermore, it will also increase the reasons for disqualifications for claiming the inheritance.
Before the passing of the act, South Korea's Civil Act dictates that biological parents can get an inheritance from their deceased child's remaining assets and properties regardless of their "negligence" in raising their children.
The passing of the "Goo Hara Act" will likely affect the ongoing legal battle of Goo Ho-in with their mother.
Meanwhile, in a past interview with TV Chosun, Hara's mother claimed she is being treated unfairly. Further claiming that her children don't know her past because they were so young back then.
"Ho-in doesn't know my past at all. I know that because he tells people that I left because I committed adultery...I left so I could live. They're blaming me for what happened to Hara... I do understand that I should have taken Hara with me, but I didn't," she said during the interview.
She also expressed her disagreement with the "Goo Hara Act" saying that, "Ho-in is telling his one-sided story. He is saying that I abandoned them and then I came forward all of a sudden to get money, but that's not it. Every family has a reason and every person has something to say. I have things I want to say, but I'm just not saying anything."
© 2021 Korea Portal, All rights reserved. Do not reproduce without permission.