aespa Debuts High In December Girl Group Brand Ranking Next To BLACKPINK And TWICE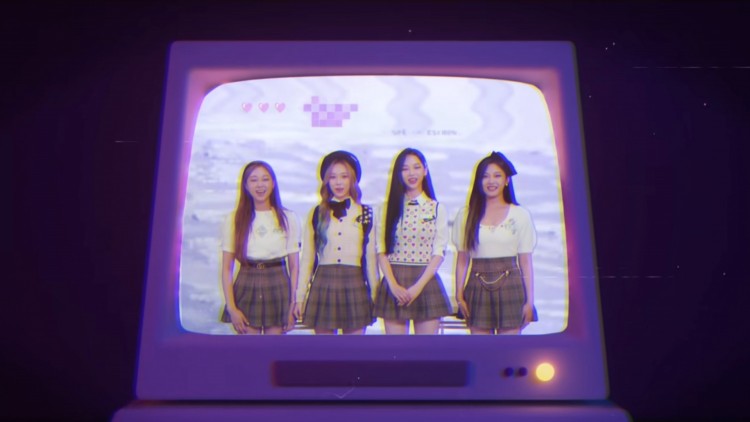 It's the time of the month again, and the Korean Business Research Institute has revealed the top girl groups for the month of December.
BLACKPINK takes over the first spot this month with a 4,786,776 brand reputation index. It is quite notable that BLACKPINK saw a dip from their 5,295,467 November brand index and much lower compared to last month's first place, TWICE, which got 5,479,720.
This month, TWICE took the second spot with a total of 4,234,719 brand reputation index, which compared to their brand reputation index of 5,479,720 in November, it fell 22.72 %.
Third on the list is a newcomer. SM Entertainment's newest girl group, aespa, took grabbed the third spot on the list with a total brand reputation index of 3,820,383. Ranking third on their very first month is a promising sign that we can expect great things from this one-month-old girl group from SM.
Moreover, IZ*ONE, who just came back with "Panorama," took home the fourth spot with a 3,365,110. Compared to the brand reputation index of 2,326,225 in November, it rose 44.66%. At the same time, fifth place was Oh My Girl, which saw a 13.12% increase and garnered a brand reputation index of 2,712,338.
Meanwhile, MAMAMOO also went from third to sixth, garnering an index of 2,370,796, which is a 32% drop from their previous index of 3,481,954.
Most girl groups saw a decrease in brand reputation indexes as the year nears an end. However, fans look forward to amazing releases for 2021.
Here are the top 20 girl groups for the month of December.
#1 BLACKPINK
#2 TWICE
#3 aespa
#4 IZ*ONE,
#5 Oh My Girl
#6 Mamamoo
#7 Red Velvet
#8 StayC
#9 (G) Idle
#10 ITZY
#11 G-friend
#12 Ladies Code
#13 Everglow
#14 Lovelyz
#15 wooah!
#16 APRIL
#17 fromis_9,
#18 Girls' Generation
#19 Weeekly
#20 LOONA
The girl group's brand reputation index is an index determined by the analysis of the participation value, communication value, media value, and community value.
© 2023 Korea Portal, All rights reserved. Do not reproduce without permission.