Riot Games Confirms only 4 Twice Members will be featured on New K/DA album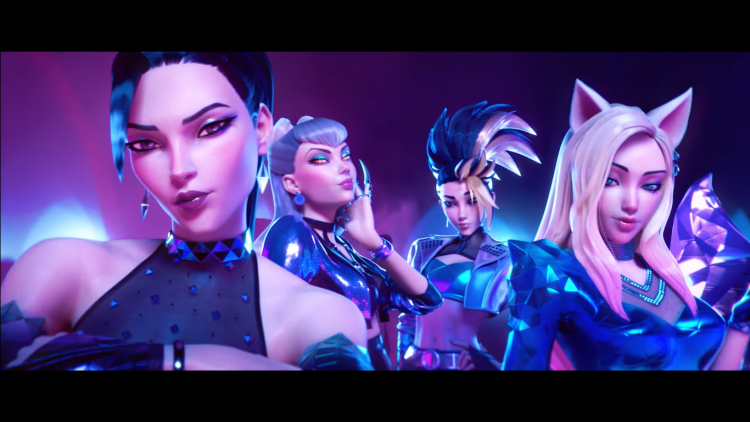 Riot Games clarifies prior reports about all Twice members will be featured in League of Legend's virtual girl group K/DA.
In a recent statement, a Riot representative revealed that it won't be the whole group but rather only members Jihyo, Nayeon, Sana, and Chaeyoung who will be featured in the track "I'll Show You" alongside Bekuh Boom and Annika Wells.
Onces are excited about Twice's first unofficial subunit.
K/DA is a virtual girl group composed of League of Legends Heroes Akali, Ahri, Evelynn, and Kai'Sa. The group debuted on November 4, 2018, through the album .
Originally, Akali and Ahri are voiced by G-Idle's Soyeon and Miyeon, respectively. While Evelynn and Kai'Sa are voiced by American singers Madison Beer and Jaira Burns.
The quartet performed their debut single "POP/STARS" at the opening of League of Legend Worlds Finals 2018.
This year, the group is back with a new EP "All OUT."
They have released the first two singles "The Baddest" and "More." last month.
© 2023 Korea Portal, All rights reserved. Do not reproduce without permission.