'This Is Us' Creator Dan Fogelman Rumored To Do Script Rewrite For 'Indiana Jones 5' + How It Affect The NBC Drama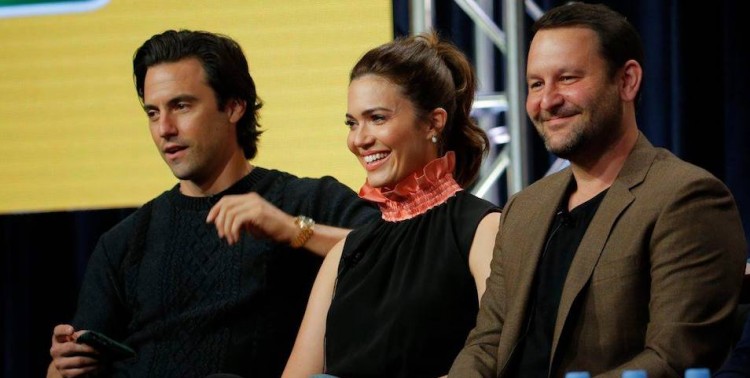 Indiana Jones 5 could be having another rewrite and it is rumored to be handled by This Is Us creator Dan Fogelman. If Fogelman will handle the screenplay of the fifth installment of the iconic movie, many fans of This Is Us are wondering if it will affect the filming of the NBC drama.
The new sequel of the Indiana Jones franchise was originally announced in 2016 and was supposed to hit theaters this summer. But it has been pushed back apparently due to several setbacks and one of which is the script.
The screenplay task was initially given to Indiana Jones and the Kingdom of the Crystal Skull writer David Koepp. Then Solo: A Star Wars Story co-writer Jonathan Kasdan was brought in last summer to pen Indiana Jones 5. At the time, the film was also rescheduled for July 2021.
Now, there have been rumors that Fogelman will be writing the fifth installment. Many speculate that the change could have something to do with Kasdan's Willow TV show for the Disney+ streaming service. He may not have had enough time to work on both projects.
There have been reports that Fogelman's script will be different from Kasdan's work. Making Star Wars cited some sources that implied that Kasdan's screenplay features Dr. Henry Jones, Jr. tracking down the Walbrzych Gold Train, the missing train full of Nazi gold.
Lucasfilm has yet to confirm Fogelman's involvement in the movie. As for the schedule of Fogelman's This Is Us, the NBC drama is not expected to be affected should the showrunner took the job of writing the script for Indiana Jones 5.
Fogelman might have already completed writing the entire series. In fact, he and co-showrunner Isaac Aptaker have said in the past that they have already planned for the show's ending since the very beginning.
Aptaker told Deadline earlier this year that Fogelman has had an ending for the show in mind since Season 1. He added that they sticking to that plan.
NBC has yet to make an announcement about the renewal of This Is Us for another season. If it does, it will only be for formality. Fogelman and Aptaker already talked about the future of the show on several occasions. Aptaker also said that they planning to have about three more seasons in the future.
Moreover, cast member Sterling K. Brown has already confirmed in a tweet that This Is Us is returning in September which only means another season for the show. The cast of This Is Us is expected to resume film soon for the fourth installment of the series.
© 2023 Korea Portal, All rights reserved. Do not reproduce without permission.