Young Jack & Rebecca Stories Could Be Explored In 'This Is Us' Season 4 + Milo Ventimiglia & Mandy Moore Expectations Next Season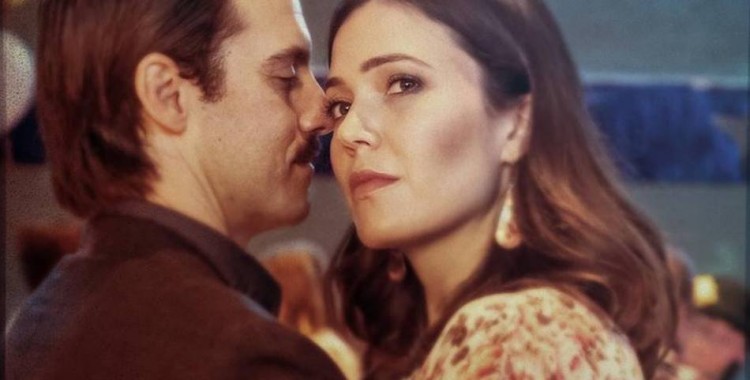 This Is Us fans are most likely to see more of young Jack and Rebecca in the fourth season of the NBC drama. Milo Ventimiglia has revealed that the series writers are hoping to explore the lives of young Jack and Rebecca.
In the previous episode, viewers had a glimpse of young Jack (Milo Ventimiglia) and Rebecca (Mandy Moore). When the couple accompanies the Big Three in their first school dance, Papa Pearson admitted to his wife that he never went to a school dance. They end up getting a dance of their own. While dancing, they wonder what it would've been like if they met as kids.
Series creator Dan Fogelman admitted that Jack will not be the focus in Season 4. He said the mystery in Jack's life will be answered by the end of the current season. This means the fourth installment will be more about the other characters, specifically the Big Three.
However, Ventimiglia admitted that he wants to see more stories of his character when Jack is young. In the current season, viewers have already seen Jack's life was like during the Vietnam war.
"They were married for five years before they had kids ... and might've been dating five years before they got married ... they had their own lives free of parenthood. I think that's the stuff that I'd want to explore - what happened in that period of time," Ventimiglia told Good Housekeeping magazine.
Meanwhile, Mandy Moore (Rebecca Pearson) hinted that aside from the stories of young Jack and Rebecca, fans might also see more about how the couple falls in love with each other. Moore added that there could also a story about what Rebecca do after her failed audition in California. The "Candy" singer is also hoping to see how Rebecca pick up the pieces once the kids leave home for college and how her relationship with Miguel (Jon Huertas) started.
"I'm curious to see what she does with her life and interested to see if she goes back to the music world, if that's something she finds solace in... I want her to start picking up the pieces of her life and find some joy again," she said.
As This Is Us Season 3 is heading to its finale, more tense and emotional moments are expected to unfold in the Pearson family. Many fans fear that Randall (Sterling K. Brown) and Beth (Susan Kelechi Watson) might end in divorce this season. Kevin (Justin Hartley) is still in a very volatile situation while the new baby is going to affect Kate (Chrissy Metz) and Toby's (Chris Sullivan) relationship.
© 2023 Korea Portal, All rights reserved. Do not reproduce without permission.