Korea Management Federation To Take Action In Kang Daniel's Conflict With Agency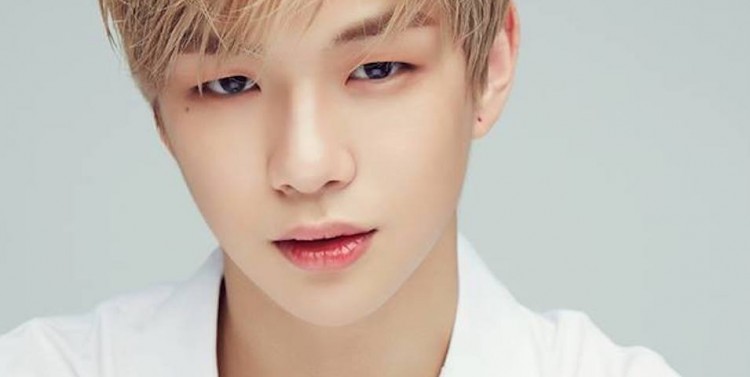 The Korea Management Federation has stepped in to look into the ongoing conflict between K-pop idol Kang Daniel and his agency, LM Entertainment. The KMF warned those who are committing fraud and taking advantage in the situation.
In a statement, the Korea Management Federation revealed that they have been receiving multiple tips about Kang Daniel's conflict with LM. The organization said they are currently looking into several suspicions particularly the reports about the existence of a third party that allegedly started the conflict. It also warned that they are ready to take action against any third party if proven that it used power illegally and has malicious intent in getting involved in the dispute.
"An illegal party lacking to provide functions of a legal agency and deliberately trying to disturb the power of an exclusive contract is a serious problem that puts a shadow on the future of the industry in general as well as agencies that need to be managing and supporting artists," KMF stated.
The organization added that they will also take strict measures against those who are stating "false arguments and making irrational requests" to terminate contracts even though the exclusive contract is based on the Standard Exclusive Contract that is approved and recommended by the Ministry of Culture, Sports and Tourism. KMU said those who are responsible for dealings like these will be strictly dealt with.
The KMF statement came a few days after it has been reported Kang Daniel's name has been applied for trademark by someone. Both LM and Daniel's lawyer denied that someone from their camp made the application.
The Korea Management Federation is a registered organization under the Ministry of Culture, Sports and Tourism. It jobs it to ensure a fair and consistent development and coexistence of artists and agencies in the industry.
Last month, Kang Daniel revealed that he is in conflict with his agency LM Entertainment after the label turned down his request of full access to his social media accounts. LM responded on the singer's revelation and said that they are currently discussing the modification that the former Wanna One member wants on his exclusive contract. The label also clarified that Daniel did not make a request to terminate his contract.
The talks seem to have failed as Daniel submitted a request for an injunction of his exclusive contract with the agency. The original date for questioning at court was set to be April 5 but has been delayed. The court has yet to set a new date for questioning. Kang Daniel's plan for solo debut has been put on hold since.
© 2019 Korea Portal, All rights reserved. Do not reproduce without permission.