K-Pop Idol Kang Daniel Confirms Conflict With Agency; Opens A New Instagram Account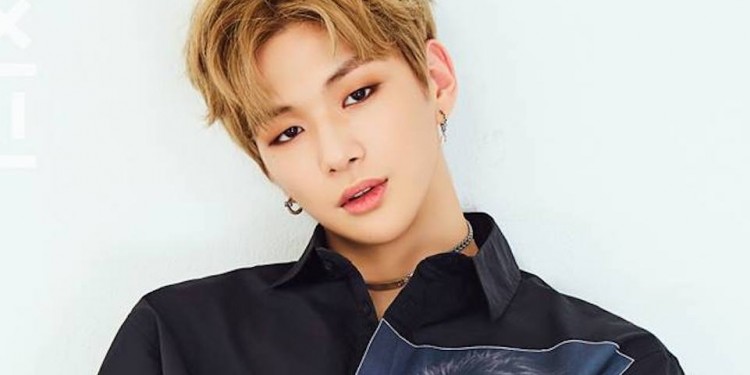 Former Wanna One member Kang Daniel has spoken and revealed that he is indeed in conflict with his agency. Daniel made a statement after reports came out that he requesting LM Entertainment to terminate his exclusive contract with them.
Daniel disclosed that he asked his agency to give him full access to his social media account. The singer said the reason for his request is for him to give regular updates to his fans. Daniel said he made the requests several times already but LM turned down all of it.
As to the alleged involvement of BIGBANG's Seungri on his dispute with his agency, Daniel denied it. The K-pop idol apologized to his fans for worrying and promised them that they will receive more updates from him as he will open a new Instagram account.
"After seeing the articles and taking some time to think about it, I also felt very embarrassed due to the many articles that included malicious or groundless information. However, I was also worried about all of my fans, who could be hurt by such false rumors and stories," he said.
Kang Daniel has opened a new IG account on March 4 at 12 p.m. KST and shared three photos of him. His fans couldn't be happier with the singer's announcement and they showed support to Daniel by saying they will also make the new account reach one million followers in less than 24 hours.
It can be recalled that Daniel's IG account broke the record set by Pope Francis as the fastest person to reach one million Instagram followers. The former Wanna One singer opened an IG account on New Year's Day. In less than 12 hours, he garnered a swooping one million followers.
Meanwhile, LM Entertainment has also released a statement about the conflict between them and their talent, Kang Daniel. The agency admitted that they have received a request from Daniel but clarified that it was a request to make changes on some of the clauses in the contract and not to terminate it.
LM said they are currently discussing the modification of the said clauses. The agency added that it was just a misunderstanding between them and Daniel and that they will do their best to reach an agreement.
Kang Daniel, along with former Wanna One bandmate Yoon Ji Sung, signed with LM Entertainment on February 1 after their contract with MMO Entertainment ended on January 31. Daniel earlier said he plans to make a solo debut in April. That might put on hold for the meantime while the conflict has yet to be resolved.
Ji Sung already made his solo debut on February 20 with the release of his first solo EP, Aside and its lead song "In The Rain." Ji Sung will also make his debut on theater in a popular musical, The Days.
© 2023 Korea Portal, All rights reserved. Do not reproduce without permission.