Kang Daniel's Conflict With Agency Reportedly Involves A Female Agent + K-Pop Idol's Brand Reputation Ranking Drops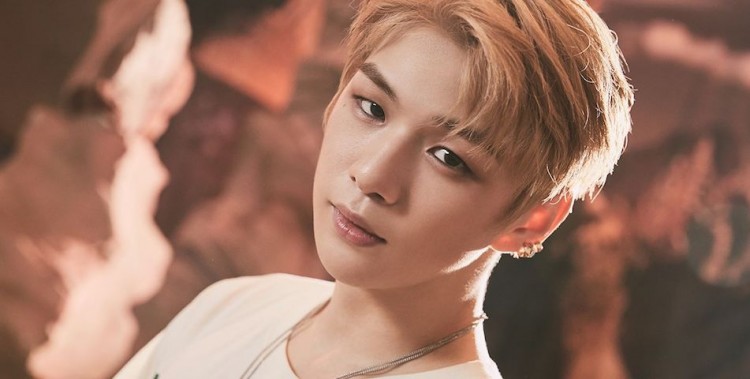 Kang Daniel's request for an injunction to suspend his exclusive contract with LM Entertainment will tackle in court on April 5. But before that, new information has been revealed about the former Wanna One member's conflict with his agency.
According to Dispatch, Daniel and LM are getting along really well last year. Apparently, the singer even requested housing at a luxurious villa in the neighborhood of Hannam. The agency fulfilled this request by paying for the housing deposit of 950 million won (about $836,300).
Everything between the two parties is smooth sailing until Daniel reportedly introduced a woman referred to as "Seol" to LM earlier this year. Dispatch reported that Seol is an agent in Hong Kong who do business with Hallyu stars in different projects such as performances, events, and advertisements.
At first, Seol allegedly presented to LM Entertainment a proposal for business overseas. Then on January 31, she went to LM as Daniel's legal representative and asked to see the idol's exclusive contract. The following day, she sent the certification of contents to LM along with a power of attorney signed by Daniel. The letter states that the singer signed the contract that includes unfair contract terms hence a request for the contract to be deemed invalid and for the contract terms to be renegotiated by February 28.
However, it was revealed that Daniel's contract with LM Entertainment was signed on February 2, 2018 and it was set to go into effect on the same date. This means certification of contents was sent one day before the actual signing of the contract.
The involvement of Seol is only one of the details about Daniel's dispute with LM that were reported by Dispatch. In response to the new report, Daniel's lawyer Yeom Yong Pyo said they don't intend to release a statement regarding the Dispatch article. He added that they will no longer respond to every claim that LM made and instead wait for the singer's request for an injunction to be resolved on April 5.
Meanwhile, Kang Daniel's brand reputation ranking among Korean male advertising models in March has dropped to No. 6. In the March list that Korean Business Research Institute has released, the former Wanna One idol took the sixth place from his previous No. 1 spot in the first two months of 2019.
For March brand reputation rankings for individual idols, Kang Daniel maintained his spot at No. 2 behind BTS member Jimin. Nevertheless, Daniel's fans are pleased of his rankings considering he has been inactive since the dispute with LM has started.
© 2019 Korea Portal, All rights reserved. Do not reproduce without permission.