Korean Police Applies For Arrest Warrant For Celebrity Jung Joon Young But Has No Plan To Do The Same For Seungri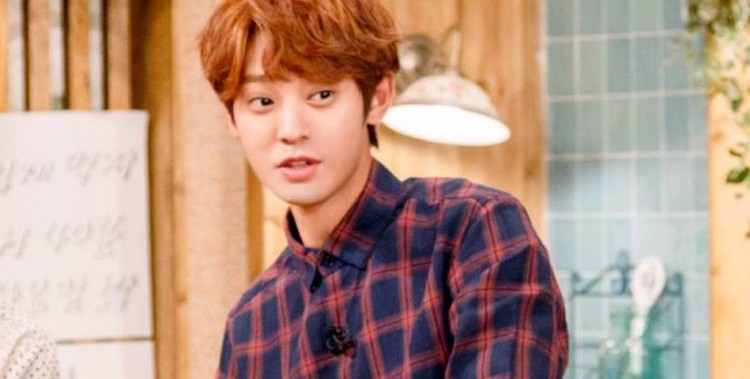 Korean celebrity Jung Joon Young could be arrested anytime soon as the police have already requested an arrest warrant. As for Seungri, reports indicate that the police currently have no plans on applying for the same request for the former BIGBANG member.
Apparently, the investigation unit of the Seoul Metropolitan Police Agency will apply for an arrest warrant for Jung for violating the Act on Sexual Crimes of Violence. On Friday, police raided Jung's house following a search and seizure order. The authorities reportedly obtained more evidence at his house and car to prove the charges against Jung.
The raid was prompted by the overnight investigation on Jung on March 14 wherein he was questioned for 21 hours regarding the accusations of filming and sharing illegally hidden camera footage. The 2 Days & 1 Night cast member admitted the crimes he committed.
The singer has been accused of secretly taking videos of women and sharing it on the members of a group chat. New chat logs have revealed how Jung Joon Young could possibly have ties with sex trade as some of the clips he took have spread to other people through Apple's AirDrop.
The singer-songwriter is currently under investigation for filming and sharing hidden camera footage and photos of sexual acts in chat rooms that include some male celebrities and non-celebrity friends. In the chatrooms, the participants allegedly solicited prostitution, shared the hidden camera footages, talked about bribing police officers, and more.
Jung has also completed the second round of police questioning on Monday. The Salty Tour cast member earlier issued a statement admitting his misdeeds as well as stepping down from all his TV programs.
Meanwhile, allegations on Jung was brought up on the midst of the accusations against Seungri that the ex-BIGBANG singer provided escort service for foreign business investors. Additionally, Seungri is also being investigated on his involvement in the Burning Sun scandal.
Both Seungri and Jung have been booked by the police as suspects on charges of aiding in prostitution. Seungri has already said that he will be delaying his military enlistment on March 25 to fully participate on the police investigation.
© 2020 Korea Portal, All rights reserved. Do not reproduce without permission.