YG Entertainment Officially Terminates BIGBANG Member Seungri's Contract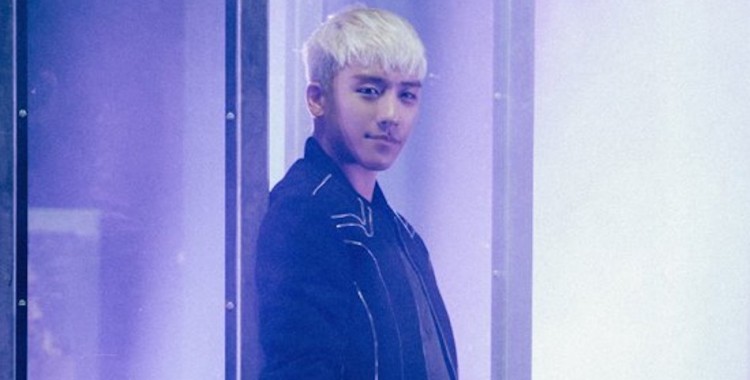 BIGBANG now has four members and none of them are currently active. YG Entertainment has officially terminated the contract of BIGBANG member Seungri.
In a statement, the label said they have ceased Seungri's contract upon his request. The termination of the contract came after Seungri announced that he is retiring from the entertainment industry.
The sudden retirement was due to the multiple scandals that Seungri has been into lately. It started with the assault complaint against Burning Club, where Seungri used to serve as a consultant.
Then it was followed by an accusation of sexual abuse, violence, and corruption between the club bosses and the police. The controversies did not stop there. Now, Seungri is also accused of soliciting escort service for foreign business investors and also involved in the sharing secretly-taken videos of women.
YG Entertainment acknowledged the failure on their part to strictly manage their talent. The company vowed to make necessary policy changes moving forward.
Meanwhile, Seungri and fellow celebrity Jung Joon Young, as well as actress Park Han Byul's husband Mr. Yoo, are all set to attend police questioning on March 14. The Seoul Metropolitan Police has confirmed that the Kakao group chatroom messages of the concern personalities include hidden camera footage and it was indeed distributed among the members of the chatroom. Jung has returned to Korea and already released a stament admitting to his misdeeds.
Reports also indicate that police have also noted that the personalities involved in Seungri's previous chat room related to hiring escort service, and the figures involved in Jung's chat room related to the distribution of hidden camera footage, are the same people. There are a total of eight persons in the case.
Many BIGBANG fans are hoping that the investigation on all allegations against Seungri will be over before his military enlistment. The singer is slated to enlist at the Nonsan Army Training Center on March 25. The other members of BIGBANG are currently completing their enlistment.
The BIGBANG maknae has earlier canceled all his remaining solo concert dates amidst the police investigation. Seungri canceled his performances in Osaka, Japan on March 9 and 10 and in Jakarta, Indonesia on March 17.
© 2019 Korea Portal, All rights reserved. Do not reproduce without permission.