Korean TV Star Jung Joon Young Admits Filming Women Without Consent; Agency Terminates His Contract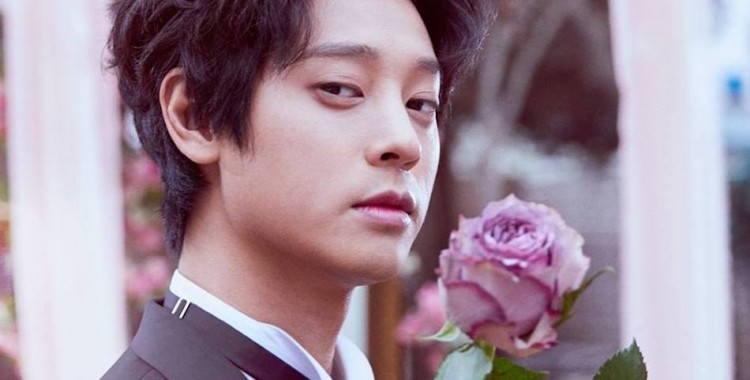 Korean singer-TV star Jung Joon Young has admitted to his crimes of taking and sharing videos of women without their consent. His revelation was followed by the termination of his contract with his agency MAKEUS Entertainment.
Jung issued a statement addressing the recent controversy that he is involved in. In the statement, he admitted that he filmed several women and shared the videos on a chatroom with other celebrities. He also confessed that he doesn't feel guilty when he did it.
"As a public figure, it was an unethical act worthy of criticism, and such a thoughtless action. More than anything, I kneel and apologize to the women who appear in the videos who have learned of this hideous truth as the incident has come to light," he said.
The Salty Tour cast member also announced his withdrawal from all the TV programs that he is appearing on. Prior to his announcement, tvN already revealed that Jung will no longer be part of their shows 4 Wheeled Restaurant and Salty Tour.
Apparently, Jung has arrived in Korea on Tuesday after completing all his scheduled filming for 4 Wheeled Restaurant Season 3 in Los Angeles, California. According to tvN, the show's producers have decided to edit out all of Jung footage.
As for upcoming episodes of Salty Tour, all of the footages with Jung will also edit out. Additionally, the producers of KBS 2TV's 2 Days & 1 Night have also announced Jung's departure from their show.
MAKEUS Entertainment has also terminated Jung's contract with them. According to the company, they decided to end their contract with the singer-TV host due to the recent scandal. Jung signed a new contract with MAKEUS earlier this year.
Jung and BIGBANG ex-member Seungri have been booked by the police this week on charges of aiding in prostitution. Reports indicate that the two will be answering the questions of the police as suspects on March 14.
Seungri will be investigated on charges of providing escort services to foreign business investors while Jung is for sharing videos of sexual acts. The two were reportedly members of a chatroom in which illegally obtained camera footages of women were shared.
Meanwhile, SBS released more reports about the personalities involved in the chatroom. Allegedly, the participants also talked about criminal acts and they are all aware that what they are doing is illegal.
© 2020 Korea Portal, All rights reserved. Do not reproduce without permission.