Gong Yoo 2018: 'Goblin' Star Hints At Possible Next Project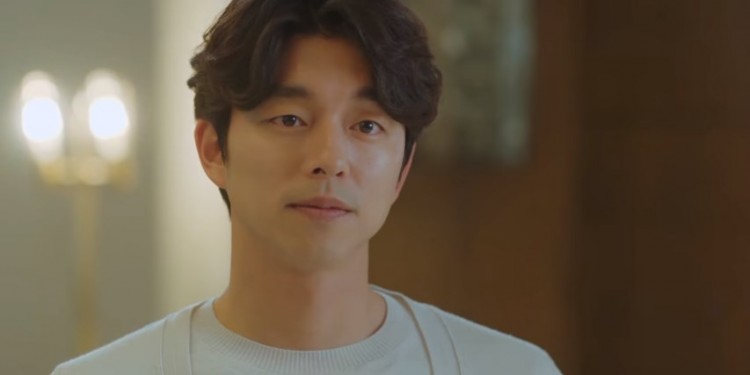 After revealing his interest to reprise his role if there will be a Goblin 2, Gong Yoo also teased to see his fans in his new project. The 38-year-old star talked about his possible next film when he recently visited Taipei, Taiwan for the promotion of Asus ZenFone 5.
"I want to meet with you guys soon in movie or drama," he told the cheering crowd about his next possible work, per Hellokpop. With the success of Goblin, Gong Yoo admitted that he is now more cautious in choosing his next project. In fact, he explained that he wanted his fans to see great work from him once again and hoped that his new work would be worth the long wait.
Gong Yoo even revealed that he recently had a talk with his agency, SOOP Management, before he went to Taiwan for his upcoming new assignment. So, he asked his fans to wait a little more time as he promised to give them a new project that they will surely love. "I want you to wait a little longer. I will meet you in a new work soon," he said.
Fans last saw Gong Yoo in the 2016 film, Train to Busan, and television series, Goblin, and Age of Shadows, in the same year. As two years have passed since they last saw their favorite actor on the small and big screen, they are now longing to see him acting once again.
In addition, Gong Yoo also revealed his interest to be back as Goblin 2's lead actor if ever tvN plans to make a second season. "There would be no reason for me to reject it," he said.
To recall, Goblin told the story of a goblin that fell in love with a human being. With its success, it achieved a number of awards. Its final episode also got a whopping 18.68 percent nationwide audience rating, per Koreaboo. In fact, it became the second highest rating Korean cable television following 2015's Reply 1988.
Although Gong Yoo revealed that Goblin 2 might be far away from the making, it might not be impossible that a second season is coming. This might even be the next project the actor is hinting.
© 2020 Korea Portal, All rights reserved. Do not reproduce without permission.