Seungyeon To Re-film Drama Scenes For 'About Time' Due To Co-star Lee Seo Won's Crime; Fans Sympathize With Actress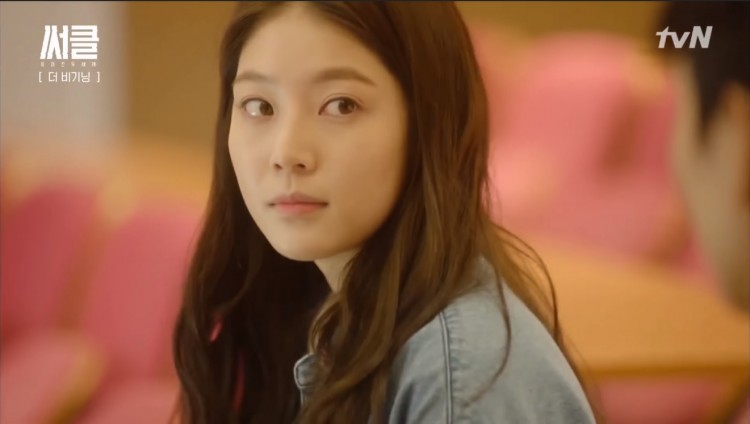 It seems rising star actor and MC Lee Seo Won had caused a lot more trouble when he decided to commit sexual assault and threaten one of his unnamed female celebrity acquaintances. In particular, the trouble he caused has extended to his co-star Seungyeon for their upcoming drama About Time.
As of now, Gong Seung-yeon a.k.a. Seungyeon is up for a reshoot of the scenes for About Time because Lee Seo Won has been removed from the upcoming drama given his confirmed criminal offenses. This is actually Seungyeon's second reshoot, causing the actress quite a lot of scheduling problems and possibly affecting the quality of the drama. All of this is because of the sexual misconduct of Lee Seo Won.
This is due to a new actor being introduced in the show in order to replace Lee Seo Won, who assumingly has already done a lot of scenes for About Time. Basically, Seungyeon will have to re-act her scenes with the said replacement actor who has not been revealed yet, and this can become quite a tedious process for the actress, not to mention that there might also be some delays to the airing of About Time.
While the show executives could have kept Lee Seo Won, the ratings would have suffered due to the young actor's tarnished image. It is also not good for a show to retain an actor known for his sexual misconduct towards a female celebrity acquaintance. Hence, the wise but costly decision to remove him from the show.
Those who have been keeping track of the developments for About Time will recall that Seungyeon plays a character named Jeon Sung Hee and has a lot of interactions with Lee Seo Won's former character in the workplace. All of these scenes will have to be reshot then, and the scenes with Lee Seo Won scrapped no matter how good Seungyeon was in those.
As mentioned above, this is not Seungyeon's first time to reshoot a scene for a drama. Previously, she also had to re-film scenes from her JTBC drama Youth Generation 2. Likewise, that drama also went through an abrupt change of actors from SHINee's Onew to Lee Yoo Jin. A lot of Seungyeon's fans came to sympathize with her after the announcements since she seems to have a lot of bad luck with her co-stars. Along with her, the drama's staff will also undergo the same ordeal of having to reshoot scenes. Hopefully, About Time does not suffer too much from this predicament, and the show will proceed as planned.
© 2023 Korea Portal, All rights reserved. Do not reproduce without permission.