Lee Seo Won Identified As Male Celebrity Who Sexually Assaulted And Threatened Female Colleague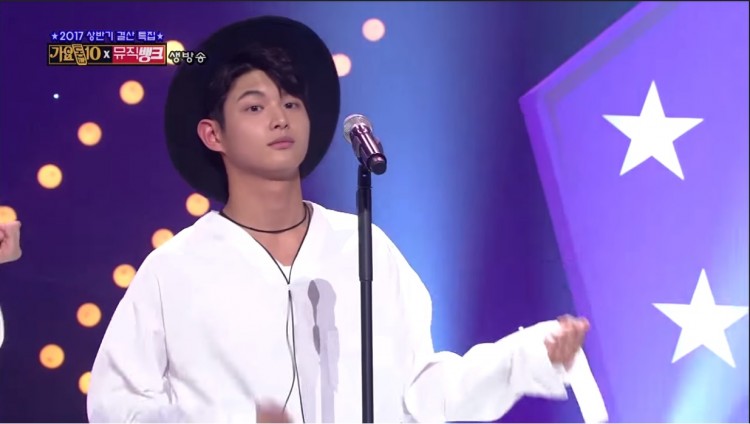 Recently, there have been reports of a male actor and MC in South Korea who had been accused of sexual assault and physical threats by his female celebrity colleague. Initially, both identities were hidden from the public, and few details have been revealed about their personal information.
Now, the agency of the said suspect himself has come forth and dropped his name, and it is none other than Lee Seo Won. This report came from Blossom Entertainment and is Lee Seo Won's agency and handler in the industry. The initially anonymous 21-year-old sexual assault suspect has now been identified publicly, and this could result in a huge backlash on his career.
Additionally, Blossom Entertainment itself issued an apology on his behalf and admitted that they would not give an excuse for Lee Seo Won's actions. The agency found out that Lee Seo Won did the crime during a social gathering event where he was drunk and was making sexual advances towards the still unnamed female celebrity. The victim rejected him and proceeded to contact her boyfriend for help, and that was when Lee Seo Won got angry and started threatening the female celebrity with a weapon.
Lee Seo Won's drunken misdeeds did not stop there, however, since the police reported his profanity and violent resistance during the arrest. Not much has been revealed regarding the details of the arrest, though the victim was quick to file a case to the authorities.
Lee Seo Won, meanwhile, was also apologetic, according to his agency. Blossom Entertainment has also promised to follow through on the investigation and perhaps even help the police sort out the case. The young celebrity will then have to take his time to reflect on his actions which caused a lot of harm to everyone involved. It remains to be seen how this will affect Lee Seo Won as he currently has a lot of entertainment commitments including several dramas and music shows.
Regardless, it will be a long road for Lee Seo Won before he gains the trust of his fans again, meaning he should start apologizing early and be involved in the #MeToo movement of South Korea. It seems the young actor and MC will not be too lucky this time from saving his early career start.
© 2023 Korea Portal, All rights reserved. Do not reproduce without permission.