Fantagio News: Label Artists Having No Trouble Under New Chinese Management; Communications Allegedly Improving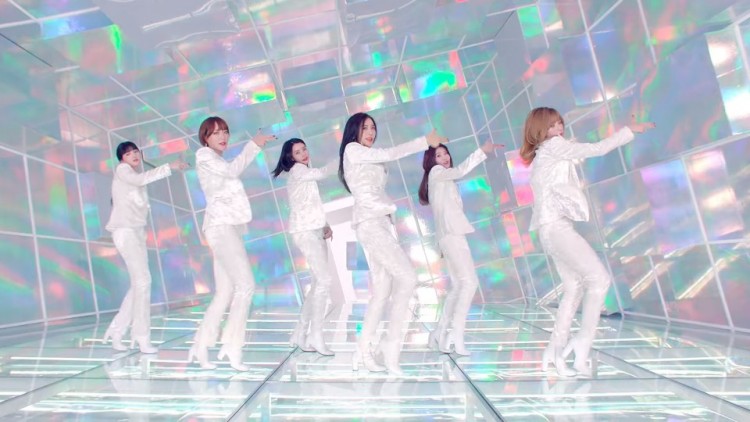 The recent managerial shift in Fantagio has drawn much ire to the company which has been under fire for a while. It can be recalled that the original two CEOs of Fantagio and its subsidiary Fantagio Music were sacked and replaced with another executive that is legally less qualified.
However, various media outlets have since confirmed that the artists under the Fantagio entertainment company are not experiencing any difficulty under the new management. This is despite the new CEO being a Chinese executive named Wei Jie who was originally from JC Group, which is Fantagios biggest shareholder.
Some of these artists from Fantagio include Hello Venus, 5urprise members and SURPRISE U members, and Weki Meki, all of whom are actually doing well right now and have upcoming big collaborations and projects under the new management. 5urprise and SURPRISE U have a lot of its members starring in various new Korean dramas, while the two girl groups are actively promoting themselves and their new projects.
This makes the label artists under Fantagio largely unaffected by the shift. Though legally, Fantagio can now be considered as an illegal entertainment industry since new CEO Wei Jie does not have the arts and culture license and qualification required to run an entertainment industry in South Korea. This could pose a problem for some label artists who suddenly may want to change agencies since they are basically up for grabs due to Fantagio's legal situation.
Still, communications to and from Fantagio have allegedly been improving as some media outlets in South Korea have stated. This means they are becoming transparent gradually and may release new information regarding their legal status as well as their plans for their label artists. Some of the said South Korean media outlets have also assured everyone that there might be nothing to worry about since things seem to be progressing smoothly for Fantagio and its new CEO.
The same, however, might not be said for the staff and employees of Fantagio since back in the start of the year during the takeover of Wei Jie, a lot of the old employees held strikes and protests since they preferred the former CEO, not to mention that Fantagio still violated South Korea's Korea Entertainment Management Association (CEMA) regarding management heads.
© 2019 Korea Portal, All rights reserved. Do not reproduce without permission.