Fantagio Now Illegal After Chinese Shareholder Fires Fantagio Music's Woo Young Seung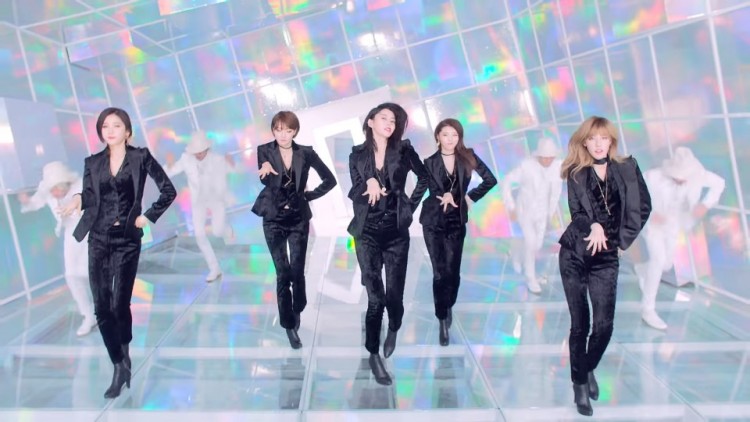 Fantagio is currently in an awkward spot right now as well as the entertainment groups it manages, as the in-fighting and internal power struggle within the entertainment company proceed deeper into drama. This time around, a lot of licensed executive heads have been fired leaving the company legally ineligible to conduct entertainment business practices.
Recently, JC Group, a Chinese shareholder of Fantagio and the most significant shareholder, has just fired Fantagio Music's CEO Woo Young Seung. He was then subsequently replaced with JC Group's secretary Wei Jie. The problem with this is that Wei Jie does not have a Public Culture Art Label certificate which is required legally to run an entertainment company. It is worth noting that Fantagio Music is Fantagio's subsidiary and manages Hello Venus, ASTRO, Weki Meki, and other singers.
This was also in addition to Fantagio's former CEO Na Byung Jun also getting fired from the company back in January. Now, this makes Fantagio illegal as per the requirements of an entertainment company, which is to have executives that possess the said label certificate. Right now, both Fantagio Music and Fantagio can be considered illegal with Woo Young Seung and Na Byung Jun gone from the company.
Consequently, this also makes all artists under Fantagio and Fantagio Music up for grabs by other entertainment companies since Fantagio is essentially not official anymore despite its size. It is not clear why both CEO's were dismissed, but China's JC Group holding 50.07 percent of the agency's shares might have something to do with it. It is also worth noting that the primary Fantagio agency is also now being managed by Wei Jie who also took over Fantagio Music after also firing its CEO.
Meanwhile, the staff of Fantagio has been under heavy stress and protest after the takeover from the Chinese company. It seems the Korean team of Fantagio wants Na Byung Jun back and have promised to continue protests and even strikes if Chinese intervention in their company does not cease. There have also been some bad transfers and reinstatements that Wei Jie has done after replacing the CEO.
The situation does look grim within Fantagio right now, and it remains to be seen what the Korean staff will do and how they will deal with the continuously aggravating situation. As for the artists involved, their future is also quite uncertain with Fantagio. Hopefully, everything works out in favor of Fantagio's employees and its subsidiaries.
© 2019 Korea Portal, All rights reserved. Do not reproduce without permission.