Who tattled on BIG BANG's T.O.P.? Details Surface On Trainee Involved In Drug Case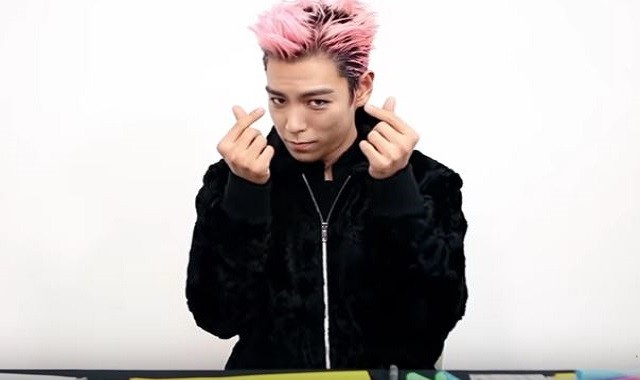 Ever since news broke out that BIG BANG's T.O.P. was being investigated for the use of marijuana after a hair follicle test conducted in March found him positive for the illegal drug, netizens have been wanting to know more about the trainee who was alleged with the BIG BANG rapper when he did the drug. The trainee's identity has been revealed and so have details leading up to T.O.P's drug charge.
It can be recalled that early statements from YG have indicated that T.O.P. was found to have used the drug in the company of a female trainee in her early 20s in his apartment last October. The agency's official statement on T.O.P's case admitted that he did marijuana last year before his enlistment and profusely apologized for their artist's lapse in judgment, Korea Portal reported.
According to a report by Soompi, the trainee involved in T.O.P's drug case has been identified as Han Seo Hee, one of the contestants in the third season of "Birth of a Great Star." Han Seo Hee reportedly failed to make it to the top of the list of finalists but still received offers from entertainment labels.
Han Soo Hee was reportedly picked up police for the use of marijuana in March and this was when the name of T.O.P. was raised. During questioning, Han Seo Hee mentioned that she did liquid marijuana with the BIG BANG rapper which prodded authorities to order a drug test for him. Han Seo Hee also allegedly admitted to acquiring the drug from a supplier three times.
According to police sources, Han Seo Hee may have been using marijuana as a way to cope with her frustration with a postponed debut. The singer signed with a label as far back as October 2015 but was let go after just one month. The label denied being in contact with the singer said they are not involved in any way with T.O.P's drug case. Both Han Seo Hee and T.O.P are now being investigated by the prosecutor's office.
© 2022 Korea Portal, All rights reserved. Do not reproduce without permission.